Roberto is a 30 year old boy, married and the father of a daughter. He recently decided that apartment remodeling could make it more sustainable and cozy for his family. In addition to having a fairly busy routine, divided between work, family and other activities, he has no knowledge of works and does not know where to start putting his desire into practice.
Did you identify with Roberto's difficulty? Such doubts afflict several people. In fact, renovating a space requires specific care and expertise that can prevent a lot of headaches. Fortunately, the following 4 tips are very useful in this process. Check out!
1. APARTMENT REFORM: GOOD PLANNING MINIMIZES UNFORESEEN
It is best to hire a professional in the area . He will develop a compatible project, budget, and schedule. In addition, for an agreed amount, he can administer the work for you. Ask for directions, research past work and your reputation. Social networks and sites like  Reclame Aqui  and  CAU-BR  can help.
MASTER AND CONTROL THE BUDGET AND SCHEDULE
Make a spreadsheet for quantity of materials (consider, on average, a margin of 10%, as losses happen), labor, and lead time for services. Understand each item to search for prices, delivery times, the necessary professional and, if necessary, make adjustments and replacements before the work begins.
Be aware of the logistics and sequence of each activity, especially those that impede the progress of others. For example, a plaster lining can only be started when the electrical points of the luminaires are already in place. Avoid interference between different services, this may hamper productivity and final quality.
Provide for the removal of debris, cleaning and circulation of materials. A clean and organized environment is safer and more productive.
Consider a safety margin in the financial calculation and end date. For example, retirement should be planned to cost 10-20% less than you are willing to spend, and if it does, it will not jeopardize a planned event.
Avoid end of year and carnival times. Some companies and professionals do not work in these periods, which can lead to delays. The rainy season can also be a problem if the reform includes open areas.
2. BUY AND HIRE SAFELY
Always be aware of material specifications, quantity in each package, availability, delivery time and warranty. Buying through the internet is quite practical, but it requires caution: reliable sites have security certifications , provide  quality products  and clarify doubts. Save the invoices.
Professionals evaluate factors such as term, complexity and size of service, among others, in the composition of their proposal. Always formalize a contract (your legal guarantee) and clarify all items included. Link payments to milestones met. Remember: ask for directions or know the background work.
3. PREPARE FOR ADVERSITY
Thorough planning does not totally free us from the inconvenience. A pipe that did not appear in the original design and was punched, a delivery that delays, anyway, try not to suffer much for this. Reevaluate the schedule and focus on the solution.
4. INVEST IN NEW TECHNOLOGIES AND SUSTAINABILITY
Reforming gives us the opportunity to seek new products that meet us with greater comfort, economy and respect the environment. Before buying, know the sustainability policy of companies and always give preference to products with greater energy efficiency. A cool example is LED bulbs , which have been gradually replacing incandescent and fluorescent lamps. They have a number of advantages, are manufactured in different models and powers for different functions and  luminaires , as well as in  light temperatures that suit all environments.
THE RESULT OFFSETS THE SACRIFICE
Unfortunately, the apartment remodeling will somehow alter your routine. The best way to avoid stress is to plan and control tasks to the maximum, buy and contract safely, and have a little waist play. In the end, you will have more comfortable and sustainable environments to enjoy with your family.
Gallery
279 best Self-Care Resources images on Pinterest
Source: www.pinterest.com
16 best images about Stress Busters on Pinterest
Source: www.pinterest.com
4 simple tips to avoid a Brisbane holiday from hell …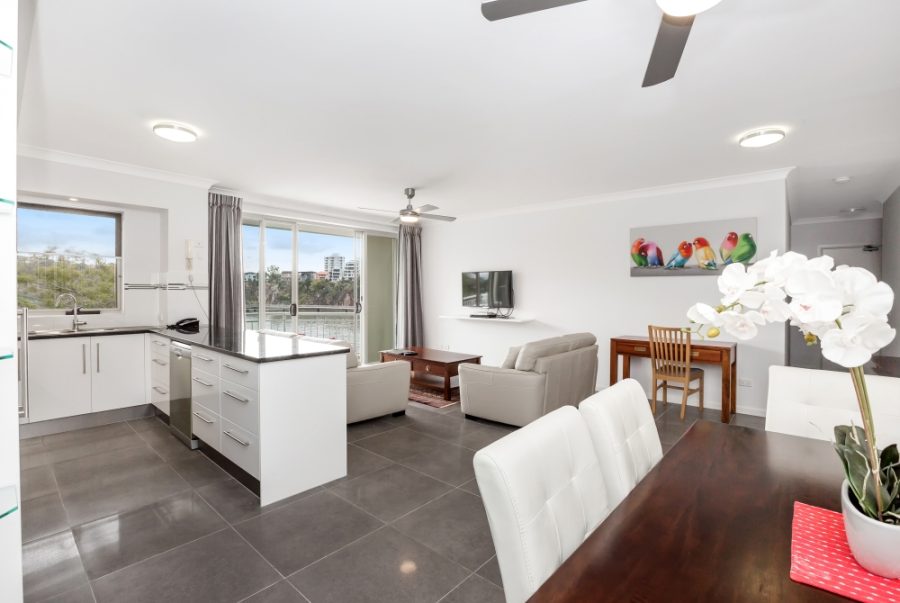 Source: www.bridgewaterterraces.com.au
Summer Moving Tips
Source: www.slideshare.net
69 best Home For sale images on Pinterest
Source: www.pinterest.com
7 Ways to Make Hosting Brunch Way Easier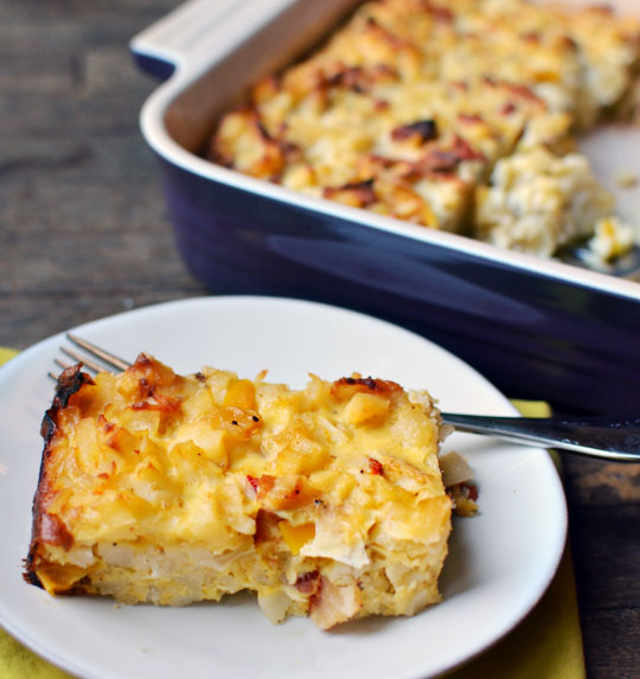 Source: www.thekitchn.com
Low Stress Moving Tips
Source: eatmovemake.com
10 Tips to Help You Minimize Mess in the Kitchen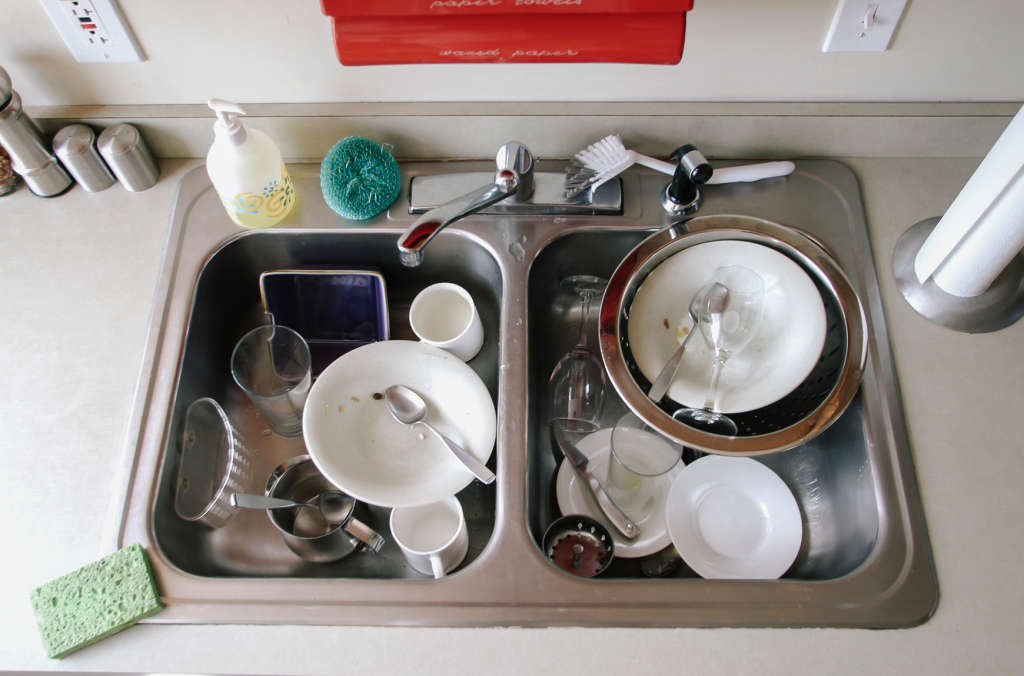 Source: www.thekitchn.com
No Stress! How to Get the Eggshell Out of a Cracked Egg …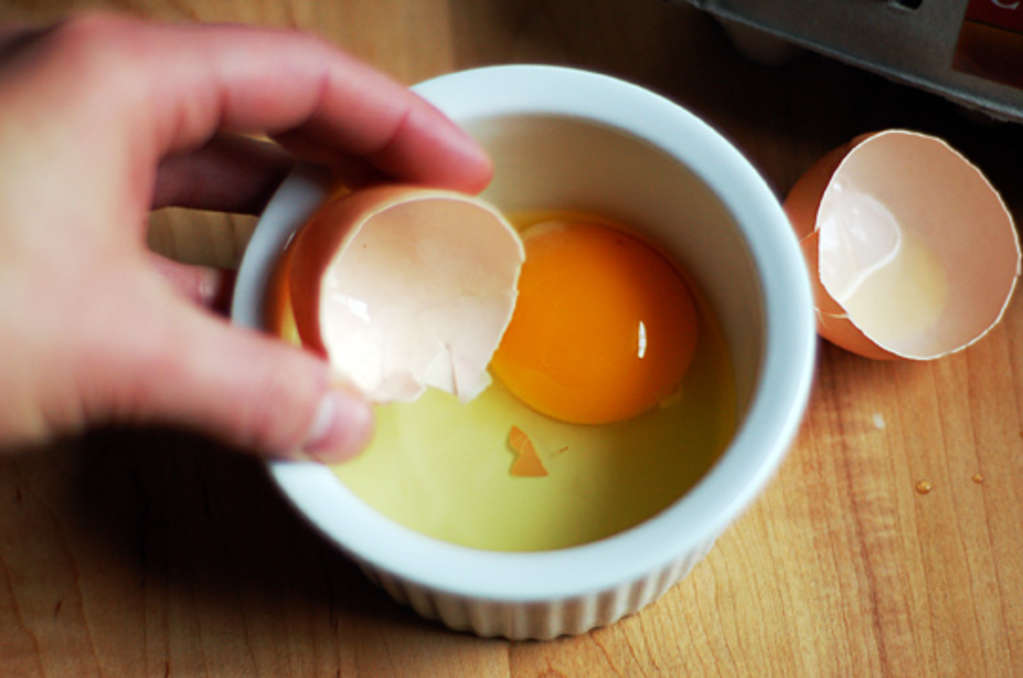 Source: www.thekitchn.com
25+ bästa Moving checklist idéerna på Pinterest
Source: www.pinterest.se
Don't Be a Doormat, Chill Pill: 5 Simple Tips to Help You …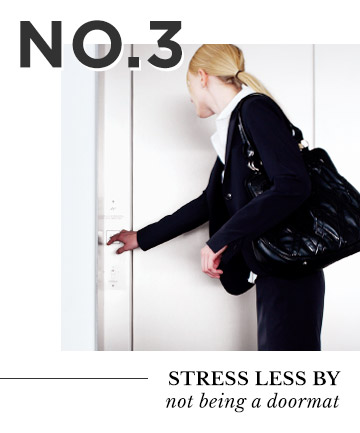 Source: www.totalbeauty.com
How To Organize Your T-Shirt Drawers
Source: stressbaking.com
763 best images about Moving Insider Tips on Pinterest …
Source: www.pinterest.com
Traveling in Style Tips
Source: www.apartmenttherapy.com
Furnishing an Apartment with Thrift Store Finds
Source: www.pinterest.com
West River Apartments
Source: www.apartmentfinder.com
4 Tips for Setting Better Financial Goals
Source: www.xyplanningnetwork.com
Kenley Apartments
Source: www.apartmentguide.com
Six Tips for Finding a Great Apartment in Toronto without …
Source: blog.rentspot.com
Stress-free Thanksgiving: How to host an easier, happier …
Source: www.azcentral.com