It does not matter if you are married or live alone, you almost certainly know that grocery shopping is a major part of your monthly planning, and you also consume a considerable amount of money for household bills, is not it?
To make it easier for people to organize, they often divide their purchases into monthly or weekly intervals .
But anyway, what is the ideal way to shop? How often to go to the supermarket in the month can bring you savings and the possibility of better purchases? Review the pros and cons of each option before deciding.
Monthly grocery shopping
The big advantage of the monthly purchase is not having to go back to the supermarket for the rest of the month. This is the ideal solution for those who have little time, for example, and also for those who consume many products in the period. In some supermarkets, it is possible to find the products in large amounts, with special price for wholesale. In addition to carrying enough merchandise, you also save in your pocket.
Another advantage is the possibility of organizing yourself more clearly in relation to the accounts. The money for the supermarket goes into the monthly spending list and you already know how much you can invest that month.
On the other hand, it is essential to use the shopping list so that you do not risk forgetting something. What's more, you have to predict which products will be missing or will end in the middle of the month, to prevent and not be left behind. So it is important to calculate accurately how much you will need each thing for the period.
Already prices can be a problem for those who make monthly purchases. Due to the impossibility of buying on another day of the month, you may be forced to buy a certain product for the price you find that day and lose some future promotion. Items such as fruits and vegetables can also spoil over the course of the weeks, so you need to go to a grocery store or a fair during the month anyway.
Weekly grocery shopping
You need to save money, do not you? So we suggest that at the end of this reading, you also read our tips for saving on school supplies and also our tips for saving your money.
Making weekly purchases has the great advantage of avoiding waste. Armed with the essential list of what you will need just for the next few days, it is much easier to save money and avoid superfluous purchases.
Another super advantage is the fact of finding fresher foods and greater variety in prices, such as "lightning promotions" of different supermarkets, since you can buy certain item in a certain place, where you know that the price compensates more or the offer is fresher . Price research remains an important weapon for anyone who wants to take care of money cautiously.
The downside of weekly shopping is the commitment to go to the grocery store much more often. If you have little time and do not have the help of someone at the time of this task (to take turns, for example), this may become impracticable.
Before deciding on the best way to do your shopping, remember to weigh all the pros and cons and of course, take into consideration your lifestyle and schedules. Choose what is best for you and your pocket.
Gallery
Effective Weekly Work Schedule Template With Green Layout …
Source: www.vatansun.com
liquor inventory spreadsheet free download …
Source: homebiz4u2profit.com
Meal Planning to Bring your Grocery Budget Down
Source: momexplores.com
Kroger ramps up produce marketing with The Produce Mom …
Source: www.supermarketnews.com
Family Shopping In Supermarket Stock Photo
Source: www.dreamstime.com
25+ best ideas about Grocery List Printable on Pinterest …
Source: www.pinterest.com
Magazines Shelves Newsagents Stock Photos & Magazines …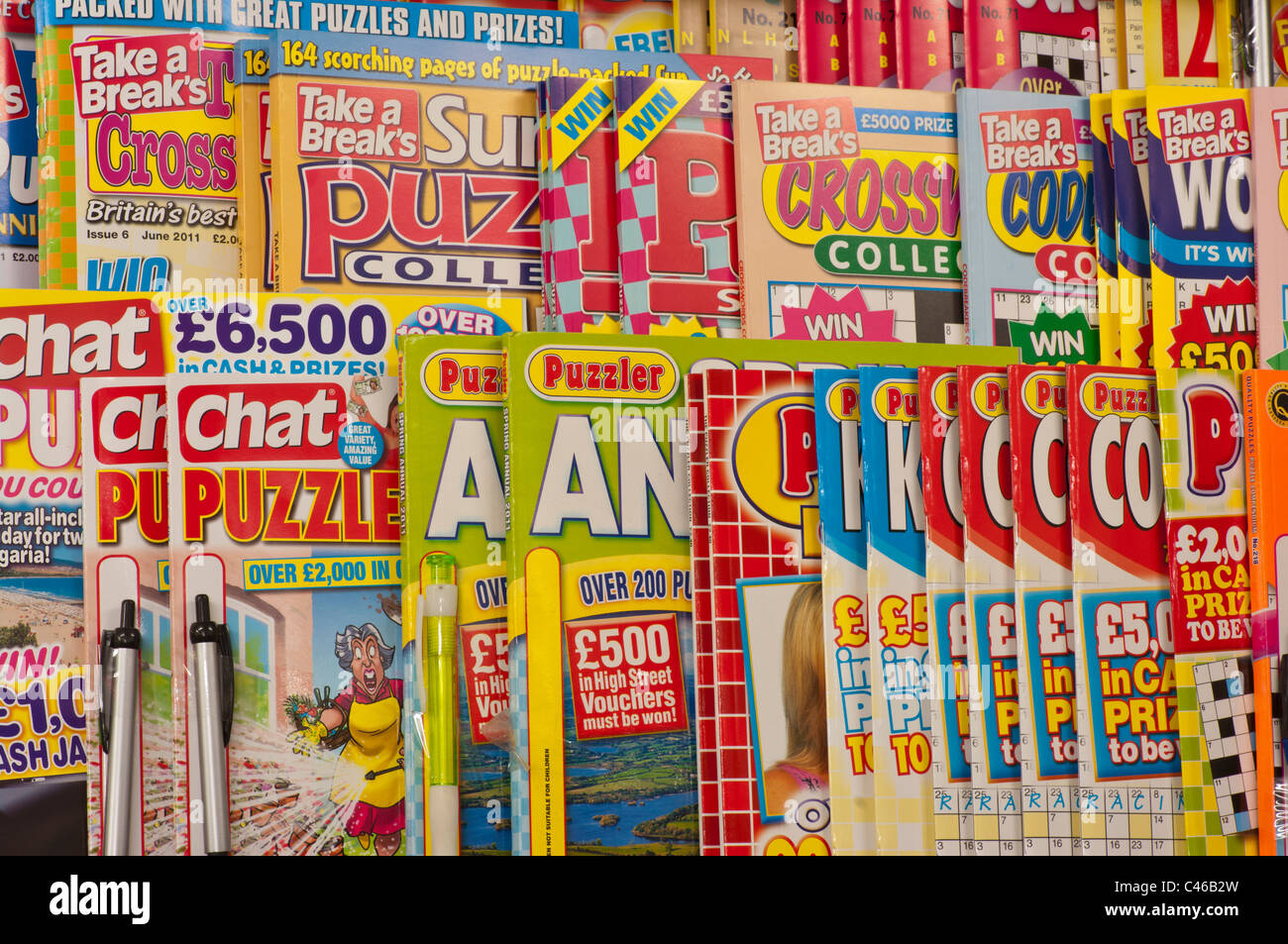 Source: www.alamy.com
Home Depot Weekly Ad June 28
Source: www.olcatalog.com
16+ Menu Planner Template
Source: www.template.net
Kanban Cadences
Source: www.djaa.com
Grocery Shopping List Template–print this template out …
Source: www.nepamom.com
9+ Dinner Planner Samples and Templates – PDF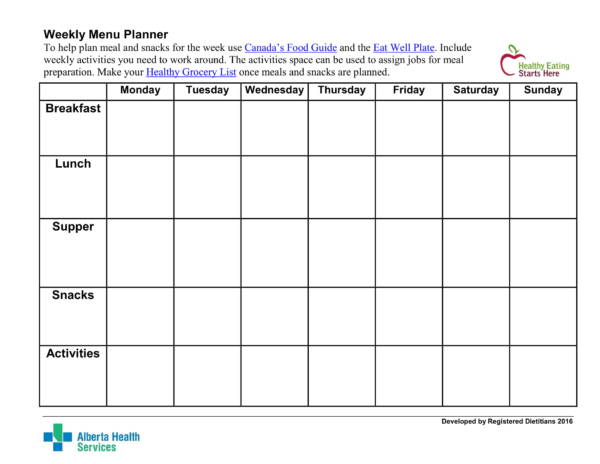 Source: www.sampletemplates.com
Top 4 Free Money Management Tools for PC
Source: www.speedupmypcfree.com
Simple Weekly Timesheet Printable Time Sheet
Source: www.printabletimesheets.net
The Bribie Islander Issue 12 July 2015 by The Bribie …
Source: issuu.com
Home décor chain At Home modernizes associate training …
Source: stores.org
Retail Customer Feedback System
Source: www.zonkafeedback.com
16+ Menu Planner Template
Source: www.template.net
'Depression and Anxiety' in Income Protection
Source: slideplayer.com
Preschool Lesson Plans, Preschool Themes & More for …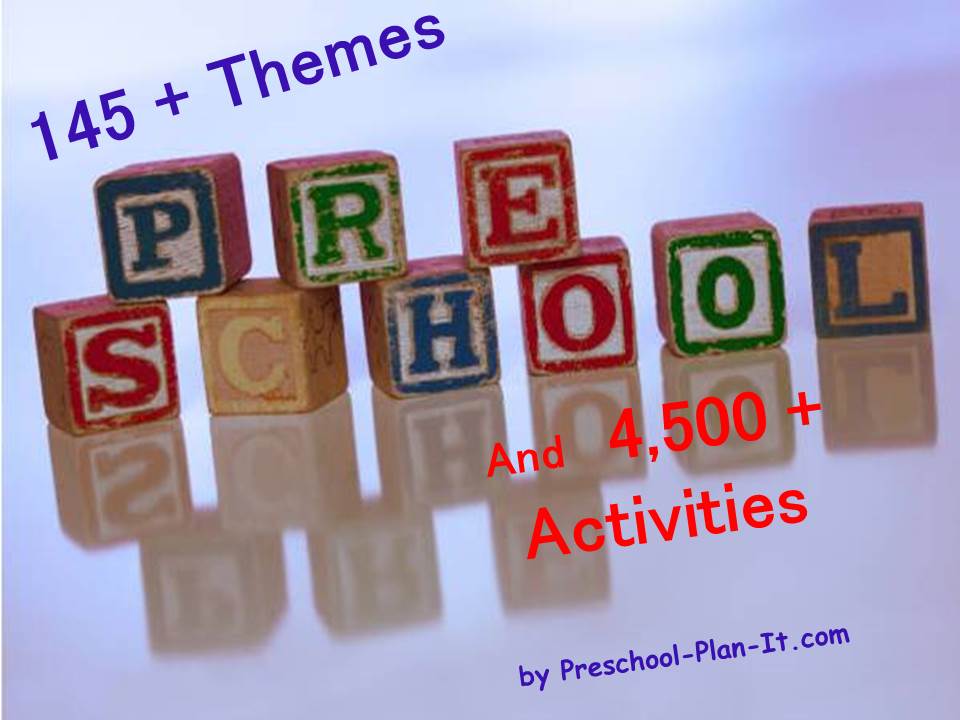 Source: www.preschool-plan-it.com