Among the extraordinary proposals that I saw during my first visit of the year to Home Decor, as well, to quickly, what most caught my attention were the kitchens, and that everything seemed to be possessed by the spirit of origami.
The project of Lluïsa Deulonder and the Sotilla Chone is the kitchen, the office and the grilled that I would have if it were a perfect world, Since it allows the visualization of the three spaces through glass partitions – while maintaining, at all times, the three independent areas.
With a chromatic range of elegant grey and white, lacquered furniture, hob synthesis, and cleaning closets ventilated (with Weir in corian to store products, MOP and the bucket, broom and up to the shopping cart), Chone and Lluïsa have also managed design super practical solutions for the functions of washing, drying, ironing and save.
How can you see that they are women! I say this because the architects and interior designers usually tend to forget in their projects, the important thing is to have the whole issue of the clothes solved. Functional and dignified in its importance,!these quarters for the iron should be studied in the schools of Interior design, because the excellence of the simple things can lead us to the enjoyment of the more unpleasant household tasks of unsuspected way!
The result is a practical space, where cooking can become a shared pleasure, thanks to a space where you can feel order and feels welfare. That, to mention just a few of the alarm clocks that have helped create a space so cozy and functional. What else can I say? I want it!
Gianello Martin of the Panagra Studio kitchen I was pleasantly surprised by the novel. It was like a huge silver wrapper, with elegant shine that came from a spectacular crystal chandeliers hanging from a ceiling of almost four meters of height, and light that strained between the holes of what appeared to be a perforated stencil.
Different materials and textures that made up the furniture I was fascinated, because they managed to transform so incredible the everyday environment of a kitchen into something extraordinary, from materials very basic, own industrial style, but surprisingly treated. The result? Elegant and unexpected touch that can only provide the pure eclecticism. If I had to define it in a single word: Singular!
"Open living-room" Beatriz Silveira integrates a unique stay in the living room and the kitchen. It's an open space, for those looking for the comfort and functionality of a kitchen designed with clean lines and fine materials.
Lamp, unique in its kind, is designed to serve as a union between both spaces. Made of crystals of Turquoise by a Valencian craftsman, it provides cheerful touch yet elegant the whole.
The salon continued looking for comfort and balance between design parts, upholstery in cheerful colours and art. Absolute protagonist of the space is a beautiful sculpture of María Oriza built from geometrical structures tightening their surfaces on helical curves in wrap-around plans. I don't know, but they reminded me a little of the origami technique. They liked it so much, I thought that a new way to expand was the field of sculpture towards new ways of occupying and building space. Everything has been selected with care and exquisite taste. Bravo Beatriz!
All these proposals are of the exercise to forget prejudices convencionalistas, to create practical and comfortable spaces. What you like most? Which would you feel more identified?
Gallery
HOME DZINE Kitchen
Source: www.home-dzine.co.za
Selecting Curtains For Your Period Kitchen
Source: www.oldhouseonline.com
Mirrored Wardrobes – Transitional – bedroom
Source: www.decorpad.com
Beadboard Walls – Eclectic – bathroom
Source: www.decorpad.com
55 Beautiful Hanging Pendant Lights For Your Kitchen Island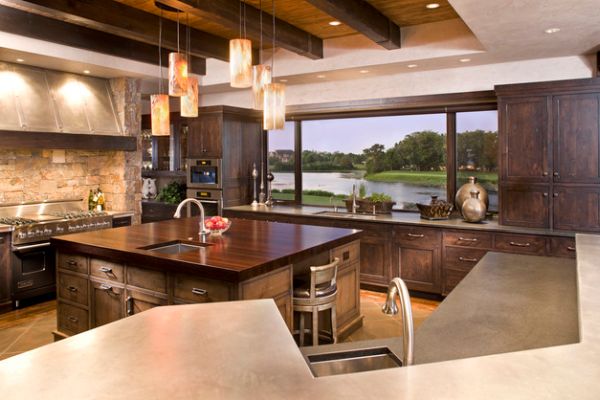 Source: www.decoist.com
3D Flooring Wallpaper Modern Personality Abstract clouds …
Source: www.aliexpress.com
Open Shower Design by Anne Hepfer Designs
Source: www.decorpad.com
Warm Living Room Paint Colors
Source: zionstar.net
Sculptural Design And Stylish Slit Handles Shape Exquisite …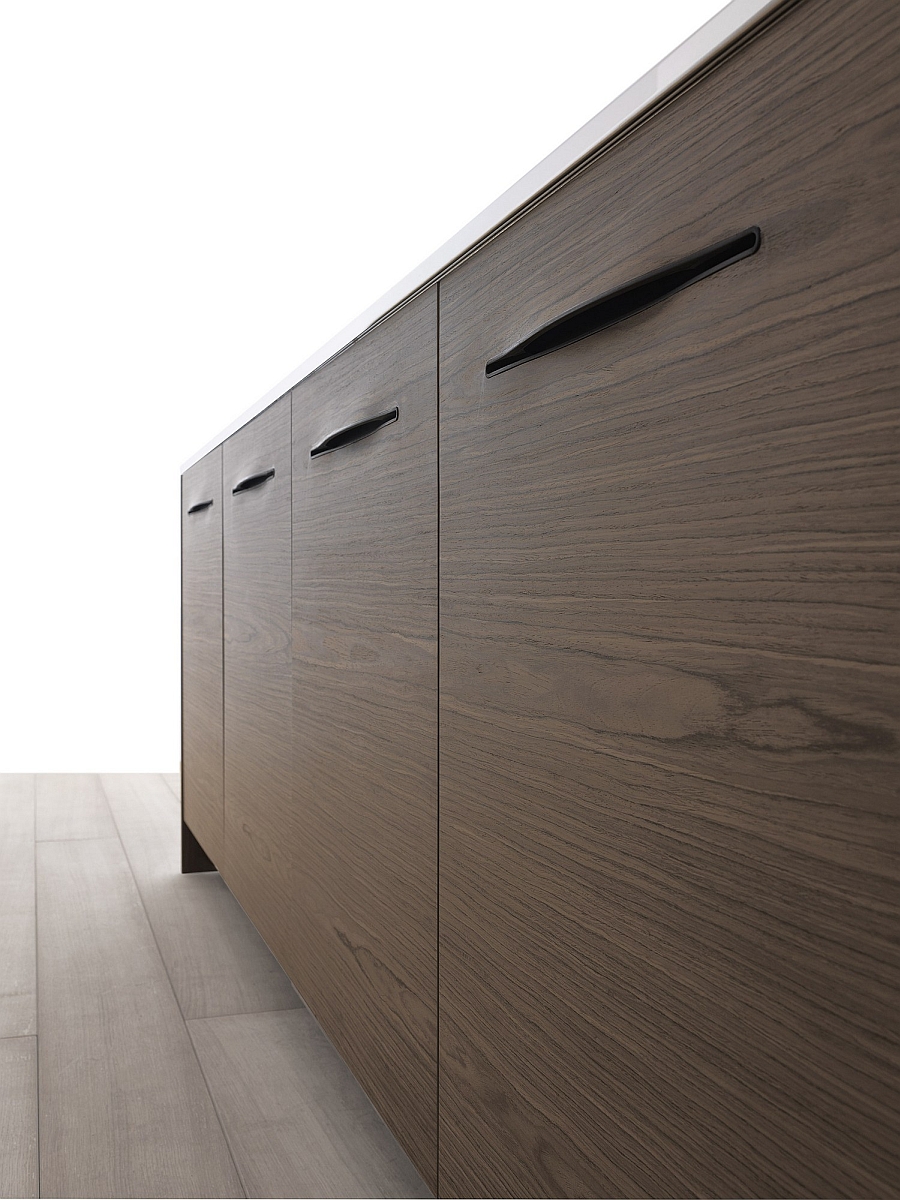 Source: www.decoist.com
Open Plan kitchen with island – Traditional
Source: www.houzz.com
Reading Room Retreat – Transitional
Source: www.houzz.com
Abstract Sculpture I Horchow
Source: www.decorpad.com
Sectional In Small Living Room
Source: zionstar.net
Home Furnishings Kitchens Appliances Sofas Beds Ikea
Source: www.newhairstylesformen2014.com
Modern bathroom design: Open-plan suite
Source: www.gardenandhome.co.za
Twyford Moda 550mm Semi-Recessed Basin
Source: www.aqva.co.uk
Modern and contemporary window designs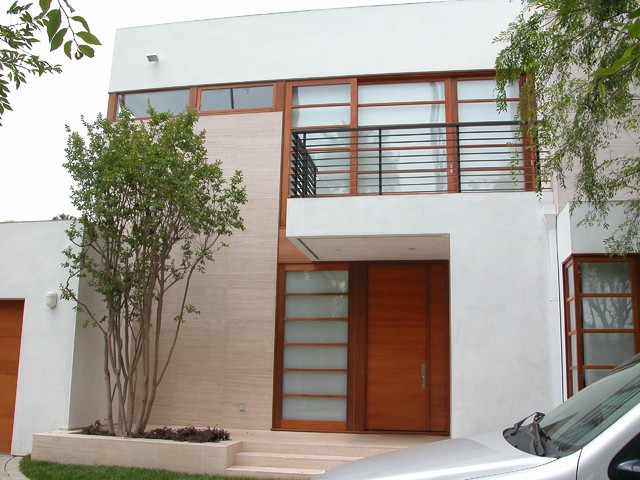 Source: www.houzz.com
Køkken-indretning: åbne hylder
Source: boligcious.dk
cocina quincho rustico con moderno
Source: preguntas.habitissimo.com.ar
2014 Top Home Design Trends
Source: thelenconstruction.com