I love to decorate with flowers. I don't feel in my house if there are no flowers. But my mother always said that I "desarreglaba" vases. Who has never done floral or spread a huge bouquet of flowers in different containers do not know how difficult that is to make aesthetic and beautiful.
With time and some courses I have been improving, but there are some fundamental tricks so it does not appear that the center of table in question has fallen from heaven without that nobody has put it. We will make a Center for the Board in four steps.
First step
You need to start having at hand the materials. They do not have any science, nor does need to buy them in a special shop, have it at any hardware store or neighborhood store. A few scissors sharp, large kitchen, no use of crafts for children. Masking tape y tape verd(e) fine. You can have prepared some fine BBQ wood sticks if tulips tend to go down.
It is then essential to buy tulips (don't be rusty, as least two dozen so that the Center is lucid, if we have few tulips remains sparse). For flowers from the Center can choose those most like but have a nice and bright colorful that contrast with yellow tulips, peonies, carnations, roses… to your taste.
Second step
We chose a wide mouthed container as the salad bowl of the image and we will form a grid with the masking tape. Do not do squares wide, nor so narrow that the flowers will not climb.
It is the moment of pour the water, and that bag of food for cut flowers that give us the nursery or florist, that although it is not in the picture, the flowers need it.
Third step
We have many squares there are around the bowl, and We will divide the flowers in the same number of mounds that square. Although another option is to go by placing the tulips one by one. For beginners or those who don't have much art is better, since if not is good, put a single flower, not try out a bouquet that can engage and break the tape carriage-Builder, having to start again. But if you do it with another smaller flower, it is necessary to bind the clusters so that they do not move.
We are going to form a small sprigs of three or four tulips and to cut it to the size of the bowl. Nor so small that only see the head and so long that it hangs. To ensure this, put a stick of barbecue among the tulips, but not get up to above, which only hold them and attached the bouquet, with Green Ribbon.
Fourth step
We will begin by filling in the Center of the salad bowl. with the chosen bright flowers. It is time to go getting the bouquets of tulips through the grid. A trick is to do it in cross and go filling the holes. When we have finished with the bunches of flowers, we will be completing with green branches if some hollow.
The result
Now only is make our work at a very nice table and sit down and listen to it while we do floral arrangements. I'd like to see the centers that you do.
Gallery
How to Create a Simple Floral Arrangement
Source: rosecitystyleguide.com
A Christmas Sleigh in Four Easy Steps
Source: christmasplace.com
DIY Floral Arrangement: Burgundy and Blush Fall …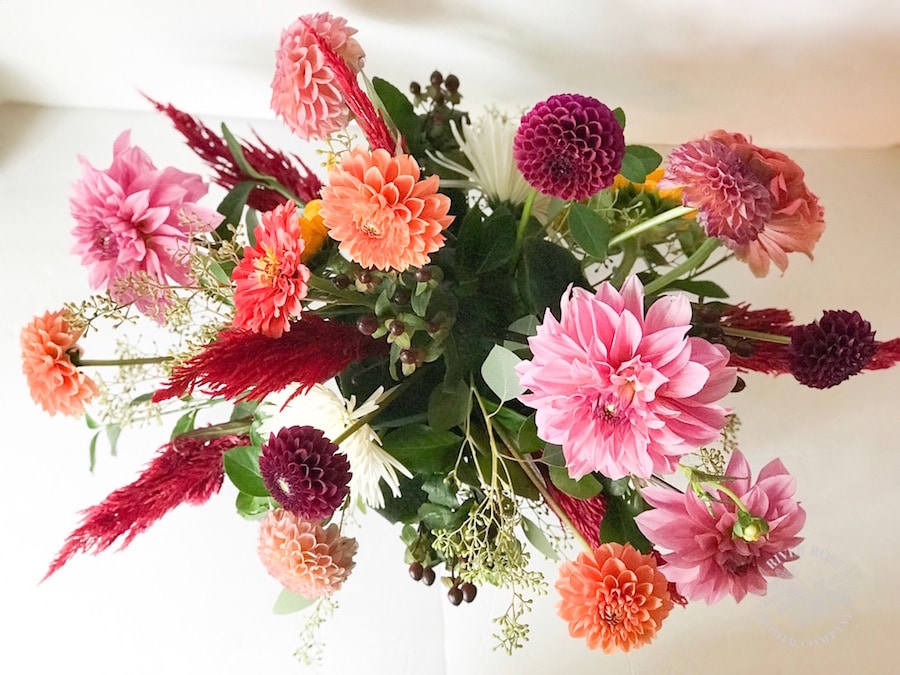 Source: jenwoodhouse.com
Floral Workshops in Hong Kong
Source: www.littlestepsasia.com
30s Magazine
Source: 30smagazine.wordpress.com
How to Draw Flowers : Drawing Tutorials & Drawing & How to …
Source: www.drawinghowtodraw.com
Floral arrangement
Source: pt.slideshare.net
Style: Summer to Fall!
Source: ashleybrookedesigns.com
DIY Potted Paper Shamrocks
Source: www.designimprovised.com
Super Cute Glitter Heart Vase in 6 Easy Steps
Source: livewellbefabulous.com
Create a Florist Style Arrangement Using Garden Flowers …
Source: visihow.com
Chinese New Year: Chinese Theme Dinner Party …
Source: celebrationsathomeblog.com
The 1 Thing You Probably Didn't Notice About Kate …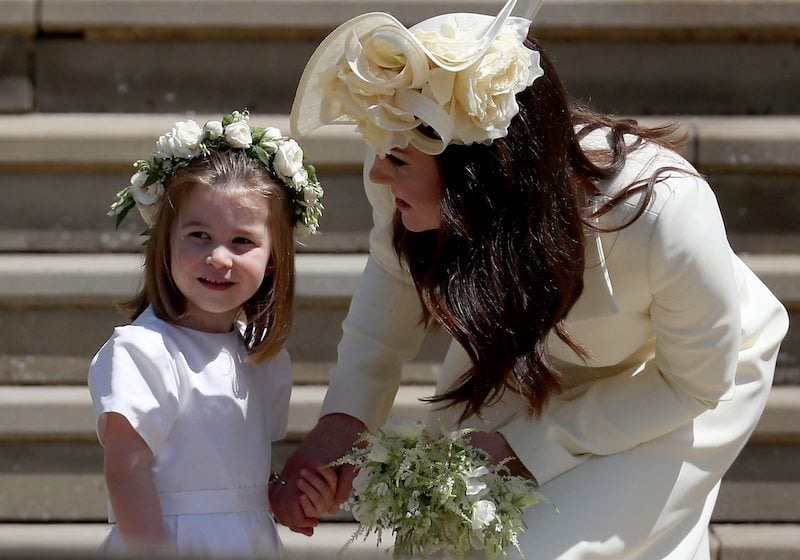 Source: www.cheatsheet.com
The Feminist Housewife: Plastic Bottle Chandelier Tutorial
Source: davidandcarolineparker.blogspot.com
4 Ways to Make a Fairy Headband
Source: www.wikihow.com
Chinese New Year: Chinese Theme Dinner Party …
Source: celebrationsathomeblog.com
How to Finish a scrollsaw project « Furniture & Woodworking
Source: woodworking.wonderhowto.com
Free Peppa Pig Easter crafts
Source: www.homestolove.com.au
Carolyn Mohr
Source: www.hansenmortuary.com
Tahitian weddings in Bora Bora by the Tahiti experts
Source: www.easytahiti.com