If yesterday showed the cosy apartment in black and white of Swede Therese Sennerholt, today we add to the equation gold transforming the House into a sophisticated apartment in gold, white and black with a very New York style.
Following almost the same premises, wood floors, classic design, still life with vases and graphic posters, many tables and a mini bar, the stylist there's Marcus decorates the apartment with all the must have decorative this fall 2013.
Very similar to chromatic level to the spectacular Parisian apartment with sophisticated and rustic touches that we talked about last week, however the apartment today retains its identity in New York, Thanks to based on simple lines, with a touch of glam décor and industrial, which lacked the Parisian apartment. Both are looking for comfort and sophistication, mixing materials noble and rich, with rustic touches.
The Kat Teutsch photographer and stylist Marcus Hay are the authors of this beautiful story in black, white and gold, create a fictional apartment for a lady, who loves architecture and graphic design, called Ophelia Sable Le Blanc. This great exercise is full of details vintage as the poster of the vintage and sophisticated accessories in gold and black vases.
Both depict life and illusions of Ophelia Sable Le Blanc to design your perfect vacation. Born May 12, 1952, Ophelia was raised in the prosperous suburb of Chicago, Oak Park, He dreamed of living in a house designed by Frank Lloyd Wright, famous architect who designed many of the houses and buildings of the most important people.
Ophelia is fond of architecture, He had the dream of attending the school of architecture, He never managed, however he came to New York attracted about the mood of the city in the Decade of 1960, where he worked in the art Department of a well known fashion magazine, to build a magnificent career and ascend to the publication Director.
As a nod to the love he feels for the architecture in addition to styling Charles and Ray Ames chairs in white, They also place different posters scattered throughout the House and different accessories such as vases, trays and other prints with graphic patterns, to recreate his passion for graphic design.
It is now partially retired, Ofelia sporadically in design projects and lectures in a prominent School of design's graphic design. As personal anecdote you are passionate about the world of coffee and in your grey days, to lift the mood, you feel like a well loaded cocktail.
Here ends the life of this woman, do you block your life with your home?, for my taste made of less a more feminine touch, I see a pretty masculine, perfect apartment for a designer or an architect, although in still life is where else I suspect to the protagonist of this beautiful story, but just is my opinion.
I would like that also the apartment of someone less sophisticated, with less money, do a normal person that he lives in a village or medium city and loves the design, how would your apartment?, I wonder how to get the desired look without resorting to expensive design classics.
Gallery
Enjoy a Themed Elegant Home with the TriBeCa Apartment …
Source: www.homeideasgallery.com
14 Examples Of Sensational Stone And Tile Accent Walls In …
Source: www.homeandecor.net
A Sophisticated Russian Apartment
Source: www.usualhouse.com
Top 10 Gray Living Room Ideas – Inspirations
Source: essentialhome.eu
Minimalist Living Room Design Ideas
Source: www.resideathome.org
small wooden house in a beautiful style Spanish interior …
Source: modishspace.com
Color Trends
Source: stylebyemilyhenderson.com
The Designs of Sex and the City 2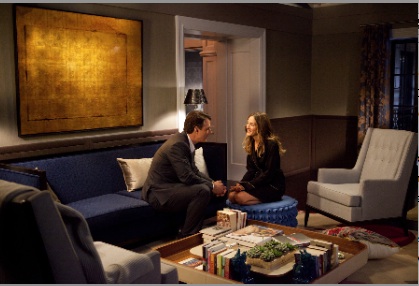 Source: www.huffingtonpost.com
Stunning Sunday: SoHo-Style Luxurious Apartment in …
Source: www.katrinaleechambers.com
Interior Design & Architecture Photography Portfolio
Source: kenhayden.com
340 E 64th St 11P, Upper East Side, New York
Source: www.realdirect.com
Colour Combo's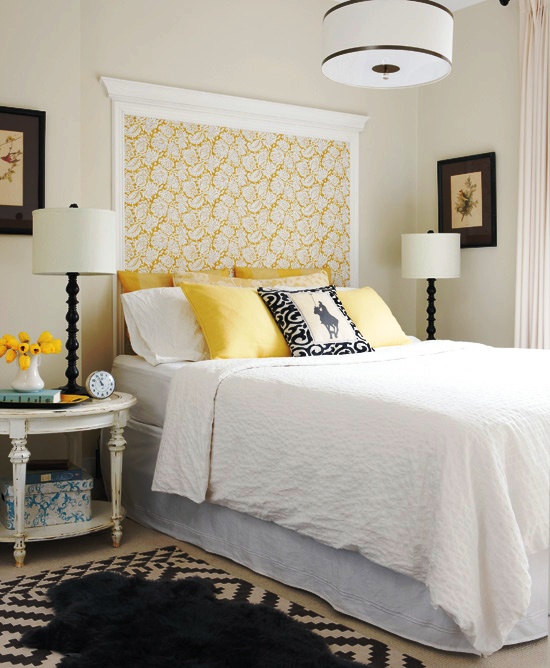 Source: emeraldinteriordesign.ie
Interior Design & Architecture Photography Portfolio
Source: kenhayden.com
Interior Design & Architecture Photography Portfolio
Source: kenhayden.com
Escort London, Wonder TS Fantasy
Source: escort-europe.com
Waypoint Living Spaces
Source: www.waypointlivingspaces.com
Emma Stone compares kissing boyfriend Andrew Garfield to …
Source: www.dailymail.co.uk
10 Top Interior Design Blogs to Follow…
Source: usa.hudsonreed.com
Paradise Found: A Minimal, Modern Home in Hawaii
Source: www.assessmyhome.com.au
HOME DECOR: Ralph Lauren Home's Fall Collection – Home And …
Source: homeandecoration.com