On several occasions we have seen images of before and after furniture of wood antique, some of you have expressed doubts about how the process is carried out in renewal a Cabinet of these features, which are the steps that must be given to paint it and renew it in full and have degree of complication.
So this time we are going to see more in detail the process of renewal of the image, a useful piece of furniture furniture, chest of drawers that can be used both in the bedroom and the dining room … but that is painted in a horrible Brown off, outdated and does not help to make furniture look at all, need a makeover.
We begin by Remove the Cabinet is necessary to have a place with space sufficient to carry out the task of renewing the furniture, should remove all the drawers to paint them one to one and need an ample room to do so, that is the first problem some place to do a job of this type at home in some small apartments is impossible.
Also be careful of protect well the soil with a plastic wide surface, to prevent it staining or damage, at home we have a terrace, a garage, a playground … are the ideal places to carry out this type of DIY tasks, there is less risk of staining and avoid interference with other work of the day to day.
Once disassembled furniture there is that sand it with care, we can do it by hand with tacos sandpaper, there is also machines power that they do so but are more expensive and must know how to handle them or we run the risk of damaging wood, patiently by hand can be done well although it will be a process slow.
Remove all paint or varnish earlier is necessary so that the new grip, if not we sanded the new painting It will drop as soon as dry or soon after despues de lijar sanding must be well remove any dust that occurs, if we use water sometime after will have to leave the Cabinet to dry before painting, it is best clean dry with a cloth.
When the surface is sanded, smooth and clean, proceed to Paint crates one by one and also the structure of the Cabinet, is not necessary to paint the party from within, what is not, with that paint the faces have abroad view is enough, typically, as necessary two hands Paint to get an intense and uniform color.
Personally I prefer painting with gloves, hands are stained much and then you have to clean them with solvent It's really aggressive to the skin with gloves but something always mancharemos us will be much less, the solvent can be used also to remove any accidental stain on the floor, but always with caution since it can be applied in some surfaces because it impairs them.
Finally in addition to painting, when we renew a piece of furniture, it is essential to change the shooters, It is an accessory that although it may not seem it is very relevant to the final appearance of the furniture and determining factor in the final definition of the style, you can opt for handles of steel If we want to give a modern touch to the Cabinet to my I really enjoy, there are handles for most classic and rustic styles of forging and wood, other materials, they are glass, plastic & #8230;
Place the shooters It is really easy, especially when there were others in the same site previously, only it's screw or adjust a nut, anyone can do it, new shooters are bought at any hardware store, there are always many models to choose and change is done in five minutes, also new shooters do not have be very expensive and will make furniture look like new.
There is more to see the result, to my I think it has been great, seems a current Cabinet, the appearance that has been achieved is that of avant-garde furniture, modern, sober and perfect for such a bedroom main, upon the wall a good mirror to complete the set and will be ideal.
Gallery
Repurpose a Dresser Into a Bathroom Vanity | how-tos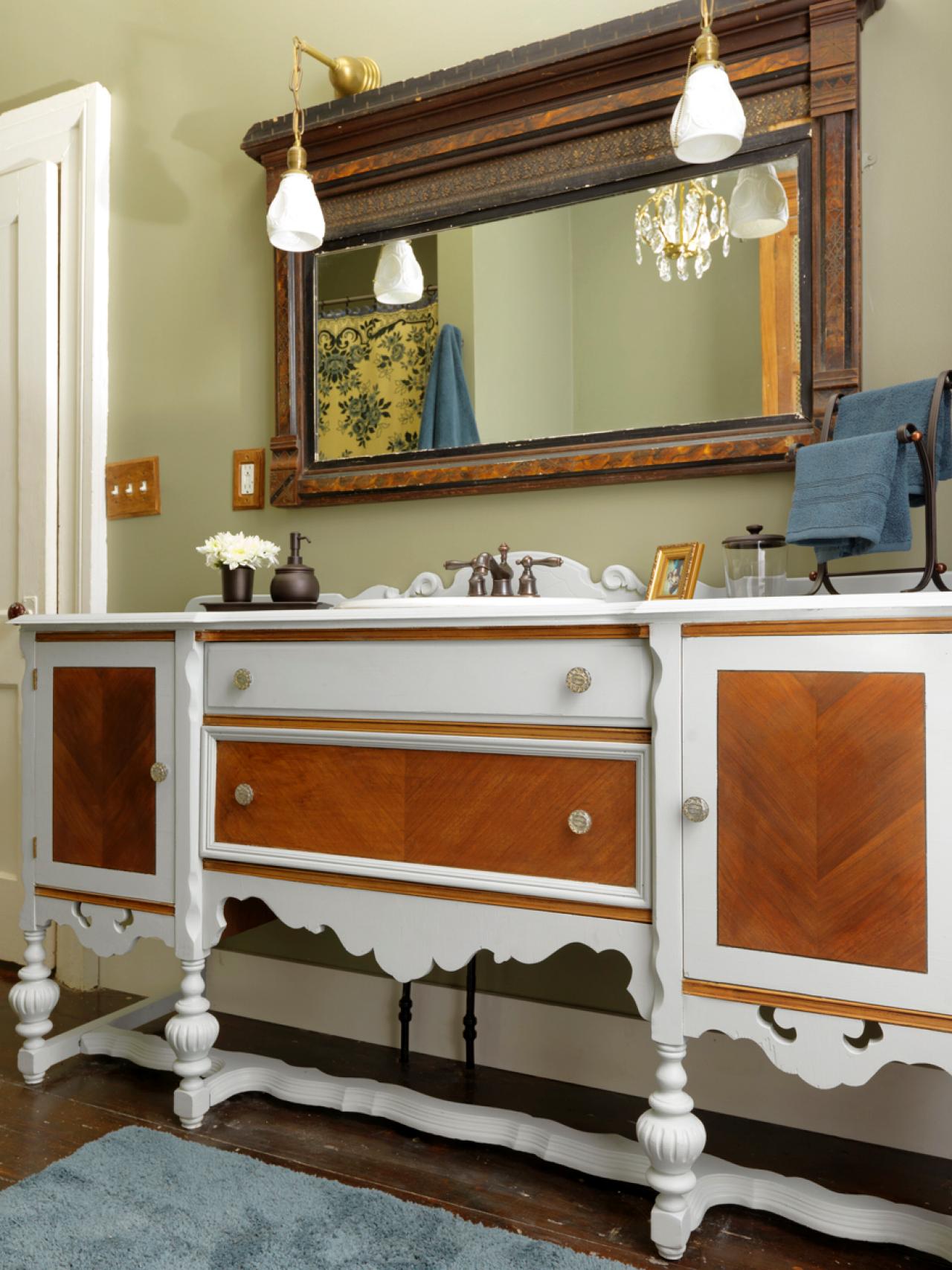 Source: www.diynetwork.com
5 Tips for Refurbishing Furniture and Other Home Items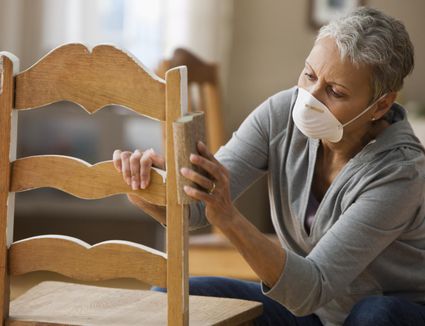 Source: www.thespruce.com
Clean, Restore and Redo Knobs, Hinges, Handles& Pulls
Source: www.thespruce.com
DIY – How To Make An Old Chair Into A Statement Piece …
Source: digthisdesign.net
Ridiculously Awesome Shabby Chic Furniture Makeover Using …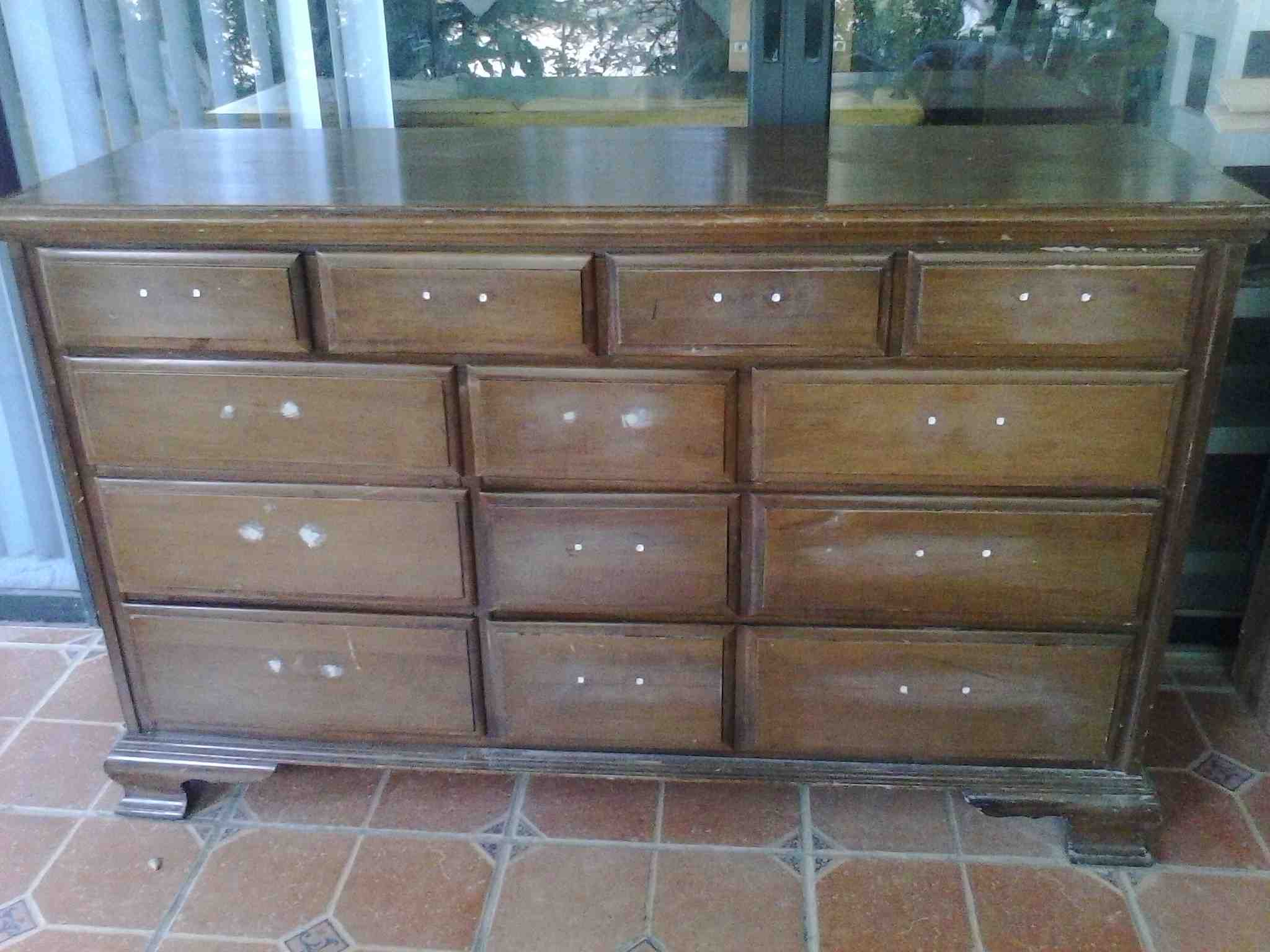 Source: diyfunideas.com
how to refinish teak table
Source: brokeasshome.com
5 Tips for Refurbishing Furniture and Other Home Items
Source: refurbish.about.com
How to Refurbish Particle Board Furniture
Source: www.thespruce.com
25+ unique Cleaning wood furniture ideas on Pinterest …
Source: www.pinterest.com
Best 25+ Gray chalk paint ideas on Pinterest
Source: www.pinterest.com
Hottest Teen Idols Ever!
Source: www.pinterest.com
DIY Stair Railing Projects & Makeovers
Source: www.decoratingyoursmallspace.com
Refinishing Furniture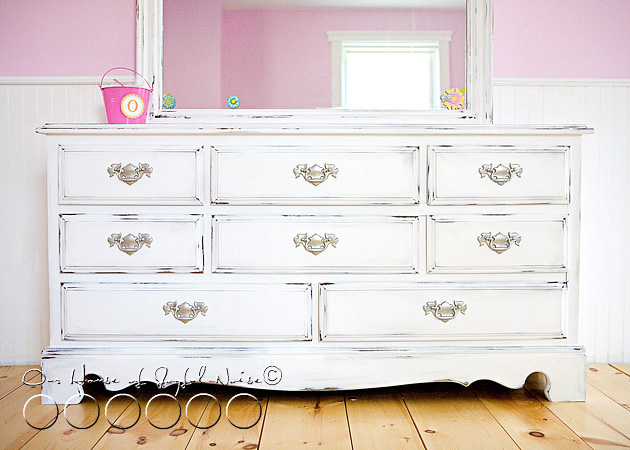 Source: yribbon.danieledance.com
How to Reupholster a Chair Seat
Source: www.pinterest.com
DIY Projects for the Home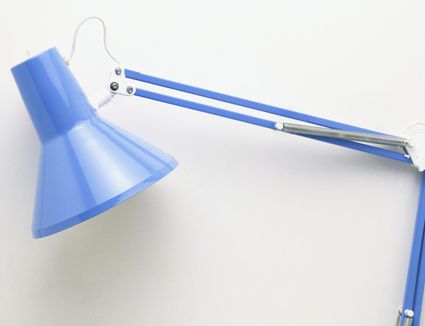 Source: www.thespruce.com
1000+ images about Inspiratie uit Nederland on Pinterest …
Source: www.pinterest.com
Best 25+ Hand painted furniture ideas on Pinterest …
Source: www.pinterest.com
Remodelaholic
Source: www.remodelaholic.com
571 best chairs images on Pinterest
Source: www.pinterest.com
Basic Finishing Techniques for Drywall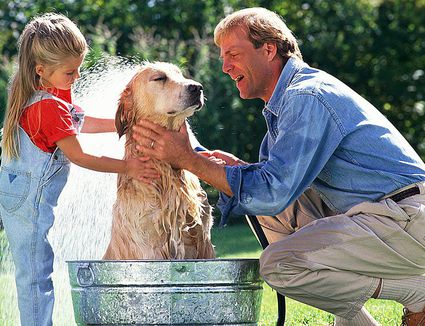 Source: www.thespruce.com