This week I wanted to make a small tribute to my father, who made you love me the DIY and do things for yourself, showing one of the ideas of DIY putting into practice with lots of skill and imagination: Slate clocks.

As my people slate is a common material, giving a tour of the field he collected pieces of natural slate planitos and not very large so that they do not weigh much and be easy to treat, and then decided what was best for the watch. Seeing the first, my family wanted to have one, and made thousand variations that I teach for you to have different ideas of how it can be.

To do it? We need a stone of slate, buy some watchmaker clock mechanism, a drill and, if you want to get a shiny finish, you can use any colourless lacquer or varnish to paint slate at the end. Check out the video tutorial of making slate clock in PhoenixWallClocks.
We do drill the hole in the stone, insert the clock mechanism and put the needles. And to make the numbers we have thousand variants: we paint them, use stickers, a template such as which we offer at EnrHedando or buy the sphere in the watchmaker also… But I better teach them you and you can see as they are.
In this case the numbers painted them hand… I remember that with Tipp-Ex in an indelible pen and pencil!!! Come on, easier impossible… Then he used a varnish to give a glossy finish to the stone.
Slate with painted numbers clock
Here the crux is to draw the numbers correctly, but you can download on the Internet a template to help you, and if not, I am going to give a trick. Take a cardboard or paper and dibujáis in it a circle, about the size of which will later be your sphere. If you have a compass to draw it or jar round to use template better, if we can not use a pencil tied to a string of the size of the RADIUS (distance from the Center to the sides circle), and we set up one end of the cord to the Center and turn the pen on all around to draw our circle. We cut the circle and fold it in half, and then do the same to the other side, so that it is folded into four parts: we already have the marks of the 12, 3, 6 and 9. Now, we make a line from the ends, make a line from the tips, measured and estimate one-third, and doubled from the Center through our brands to place other numbers. Now just move it to the drawing board!
You also can paint only the four major, and even change the numbers by drawings, as in this that my father drew mushrooms.
Chalkboard clock with mushrooms instead of numbers
That made us very much, so we ask variants, and made this clock with pendulum in which drew several elements in a very 'country', lol
Patterned slate clock
I teach here another example with pendulum made with other smaller shale stone. Do is funny, really?
Slate with pendulum clock
You can also mix painting and prints. In this e.g. he painted an atmosphere as clouds and added the Rubens angelsharks printed.
Slate with the Angel sharks of Rubens clock print
But if you do not want to complicate your, you can always buy also the sphere when you buy the mechanism in horology, and choose the one you like, as this classic with Roman numerals.
Slate dial classic watch
Another example more with classic sphere purchased, this time in Golden hues.
Or, as I said at the beginning, you can buy numbers stickers and place them on the Blackboard.
Watch whiteboard with numbers stickers
Another example more with stickers!
With stickers and paint slate clock
As I said in my town was abundant slate, and why he used it primarily, but we did more variants with other materials. For example, this one with a granite stone
Clock with granite stone
It also recycled cans to do many things, but as this will watch you teach 'canned tuna' clock version.
Clock with can of tuna
But any object can serve us base… imagination is the limit! If not, look at this watch made with an iron skillet, style rustic!
What do you think? Do you fancy them to make your own clock?
Gallery
Natural Slate Wall Clock Analogue Pre Historic Kitchen …
Source: www.ebay.co.uk
Slate Rustic Effect Garden Wall Clock Indoor Humidity …
Source: www.ebay.co.uk
30cm Slate Farmhouse Shabby Chic Wood Wall Clock Time Home …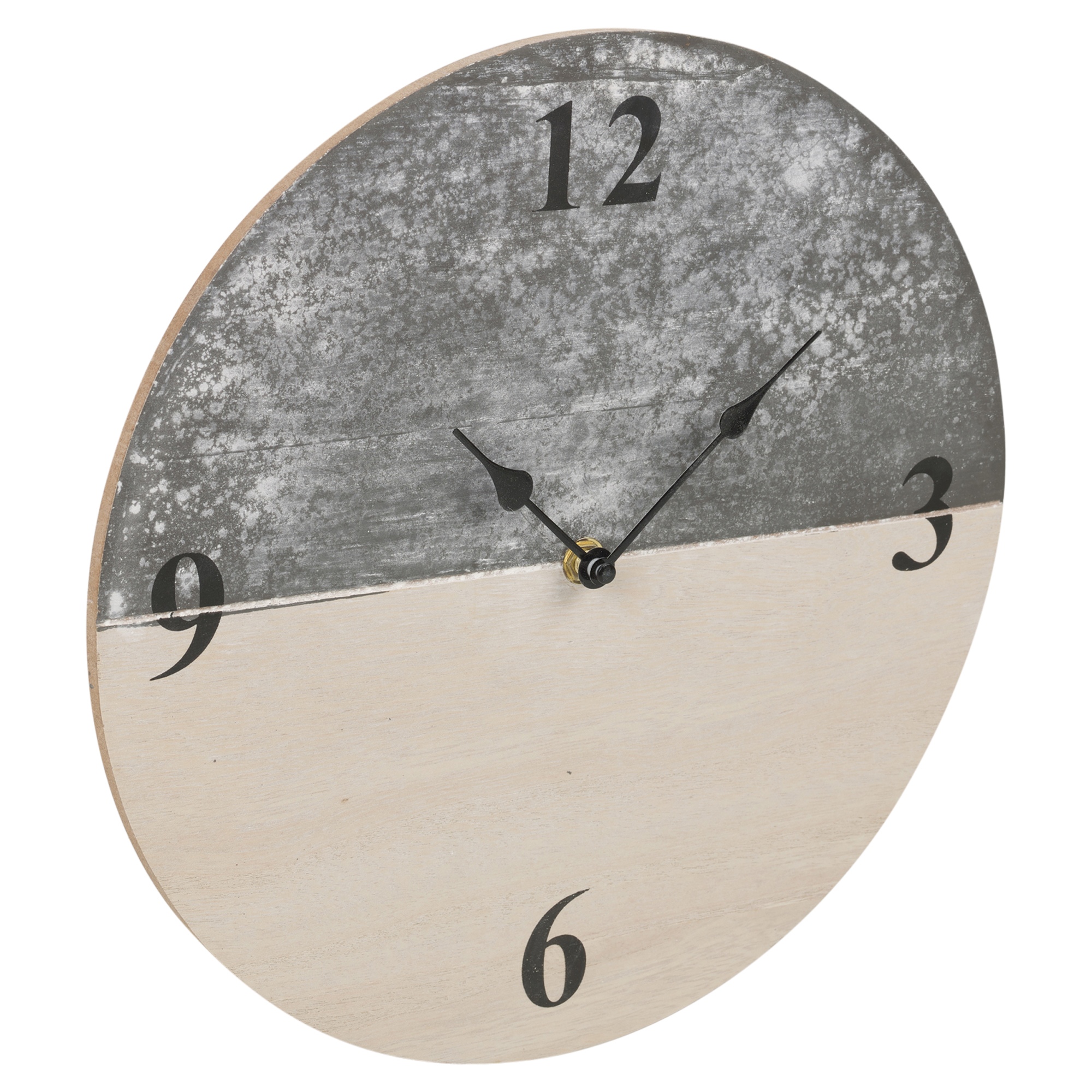 Source: www.ebay.ie
Slate Tile Coffee Table Set Signature Design By …
Source: kuzeytepepanorama360.info
Outdoor indoor Garden Wall Clock Hand Painted church clock …
Source: www.ebay.co.uk
Outdoor indoor Garden Wall Clock 12 inch sun and moon …
Source: www.ebay.co.uk
Cinema Movie Slate Analog Wall Clock Clapper Film …
Source: www.ebay.ie
Using Chalk Paint to Update a Brick Fireplace
Source: www.diybeautify.com
The Void is adding new VR experiences based on Disney and …
Source: www.theverge.com
Pale Grey Tiles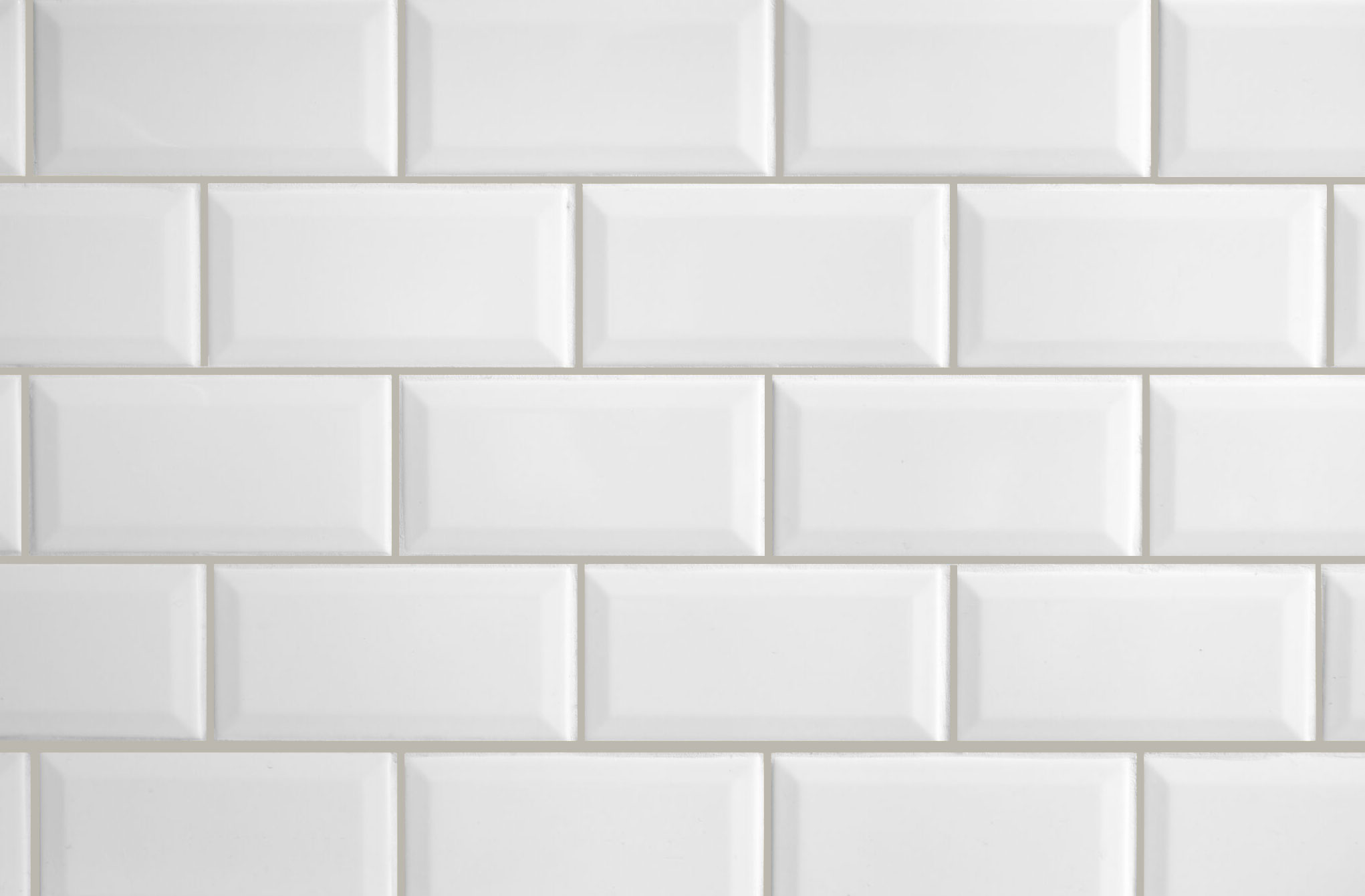 Source: tileideas.port-media.org
Walmart Computer Table Full Size Of Office Desk Office …
Source: applyforscholarships.info
OMEGA Globemaster Annual Calendar Automatic Men's Watch …
Source: www.diytrade.com
Diy Wifi Garage Door Opener. Decorating Wifi Garage Door …
Source: academic-transfer.de
Store In Drawer Cabinet Flat Drawer Cabinets Store Museum …
Source: tecnoservicesas.info
Pool Tables Buyers Guide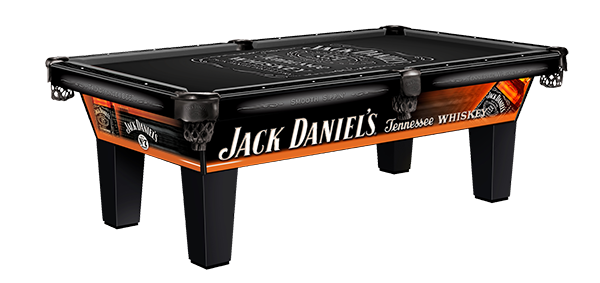 Source: www.autospost.com
LP Sense skin + Clock widget APK by AlloMobile Details
Source: sameapk.com
Cottage Garden Picket Fence Small Cottage Garden Ideas …
Source: ghanadverts.club
Clock is ticking! Should we paint this honey oak trim or …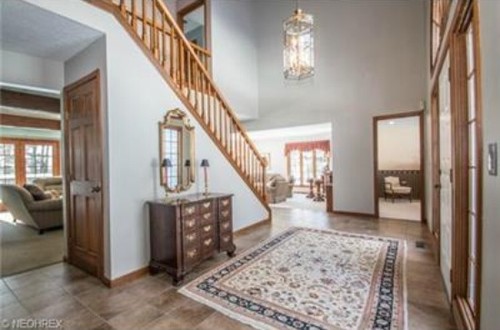 Source: www.houzz.com
Clock & Thermometer
Source: www.thegardenfactory.co.uk
Vintage Mantel Clock Vintage Mantel Clock With Saddle …
Source: solanohills.info