In a previous article presented the main solutions to control a lamp via a home automation system.
Do you know which bulb you can or you will need to use?
A concern to which I was confronted by installing modules home is the compatibility of the different actuators or receiver modules with the bulbs. What are these incompatibilities? Are there simple rules to anticipate a possible incompatibility before you buy a module or a light bulb?
As the information is not obvious to find I have broached the topic of empirically… by testing several associations modules/bulbs.
The incompatibilities
Here's how characterized this incompatibility between a module and a bulb:
low light intensity, always present in the bulb despite the extinction of the lamp
crackling of the bulb
light bulb that flashes when the lamp is off, or when there is a low intensity required on the drive
light bulb that turns!
As you can see that the bulb has one of these feature or any other abnormal behavior, it is useless to continue to use it with the module in place as this will lead to:
a very short lifetime of the bulb…
a degradation of the automation module
Conduct of tests
To try to see things more clearly regarding this compatibility, I used my own modules, have appealed to my stores online partners to borrow several other modules. Thanks to Domadoo and planet home automation to have played the game. I then put together different styles of bulbs available in the shoppingpicks.net.: eco, CFLs and leds bulbs halogen bulbs. The bulbs come from different "physical" shops, supermarkets or stores of crafts. My home automation Zibase server has also been updated with contribution.
One by one the modules have been tuned and configured with the Zibase. A floor lamp was requisitioned for the test. His Lampshade has been set aside. The Waltz of the bulbs on its socket enabled noted what types of bulbs are compatible with what type of modules. The approach limit is reached by the number of tested modules and the number of bulbs at my disposal. This is not exhaustive and the tests could give different results with bulbs of other brands and powers. But the results provide some general rules.
Material tested
The nominees in the category light bulbs are:
bulb hallogen eco 42 W
bulb fluo-compact 12 W
bulb fluo-compact 15 W
bulb fluo-compact 20 W dimmable (Govena and Philips)
light bulb led dimable 3 W (Philips)
banner of leds 1 W with its 12 V transformer
In the category nominees modules are:
For connecting bulbs section:
bulb eco DI – O ref 54772 wireless dimmer
For the section connecting socket:
Socket On / Off Chacon ref 54578
For the Communicator switch section:
built-in module On / Off Chacon 1000 W ref 54555
module built-in dimmer Chacon 300 W ref 54506
Taking On / Off DI – O 3500 W ref 54767
For the section switch communicating with taking into account wired switch:
flat extra module ON / OFF DI – O 200 W ref 54758
extra module flat drive Chacon 200 W ref 54557
micro-module receiver light On / Off Delta Dore Tyxia 461
Compatibility test results
Different findings here is what can be.
Conclusions
A few trends stand out in the reading of the results of these tests.
Inverters:
No surprises, the bulbs that are dimmable IE which are not designed to be used with a dimmer switch should not be used in this configuration. Exit so the leds and the compact fluorescent bulbs.
Modules connected to the phase only (extra-flat Chacon modules):
These modules are incompatible with the < 20 W energy-saving bulbs
These modules are initially compatible with the bulbs having power > 42 W
These modules are potentially incompatible with 20 W compact fluorescent bulbs. Indeed the first tested bulb seemed to blink from time to time. The second model was not blinking…
in case of module dimmer, below some variation, the energy saving bulb were brutally.
in case of module with a gradual extinction not dimmable bulbs are out of the game.
20 W to 42 W… to test. The tests and the echoes I have had were 20 W seemed to be a threshold of possible compatibility. I had unfortunately not between 20 and 42 W bulbs to see if 42 W Terminal could be lowered.
Modules connected to the phase and the neutral (socket, insert, module and micro-module Tyxia):
compatibility is here! It is a no-fault or almost! The leds 3W dimmable bulb has not passed the test with the module Chacon 300 W drive despite the fact that it must be able to manage the variation of intensity.
What is the difference between a connected to the phase and a module connected to the phase and neutral? And well, the second type of modules is fed on the alternating current in the "classic" way. In the first case it lets through a residual current for feeding and to listen to orders. > 42 W bulbs for this current does not disturb them. For lower powers it shows and makes them incompatible.
Here are some more resources to guide you in your choice:
Do nor hesitate to read any information marked by manufacturers;). It's worth to read this statement when it is specified. Thanks also to the manufacturers of modules to highlight this information this will limit the disappointments of customers…
Among bulbs compatible with your module, the final choice may be dictated by the financial aspect… Just look at the price of eco compared to fluorescent bulbs halogen bulbs compact dimmable. It's scary as the "energy saving" term may be far from the "financial economy"…
Gallery
smart home automation control system using android application
Source: www.easyautogates.com
Security Flaws in Popular Smart Home Automation Hubs
Source: www.informationsecuritybuzz.com
Raspberry Pi: Automated lighting control using 8 channel …
Source: www.youtube.com
Gray Security Systems
Source: graysecuritysystems.com
Automation challenging the troubles of physically …
Source: www.smartautomation.in
Sonos Connect Amp
Source: air-gadgets.com
Ellis Designs Now That's Entertainment
Source: www.ellisdesigns.co.uk
Electronically Tinted Glass
Source: qualityaudiovideo.com
NETWORKING – Interior Media
Source: www.interiormedia.com
Pentair ScreenLogic Bundle
Source: www.lovepoolcare.com
Custom Controls Technology
Source: cct-inc.us
DSC 1616 KIT | DSC Wireless Alarm System
Source: www.homesecuritystore.com
How to Change Out Your Smoke Detector Batteries
Source: teagueelectric.com
Hull Cleaning Robot for Large Ships.
Source: www.maxonmotor.co.uk
Military Experience
Source: versa-tel.com
Duct Smoke Detectors
Source: www.distech-controls.com
Controls – Envision Lighting Systems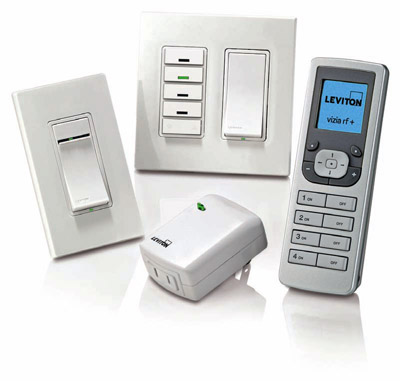 Source: www.envisionlightingsystems.com
Check out the new generation smart homes automation systems
Source: www.automationglobes.com
Home Automation Cedar Park, TX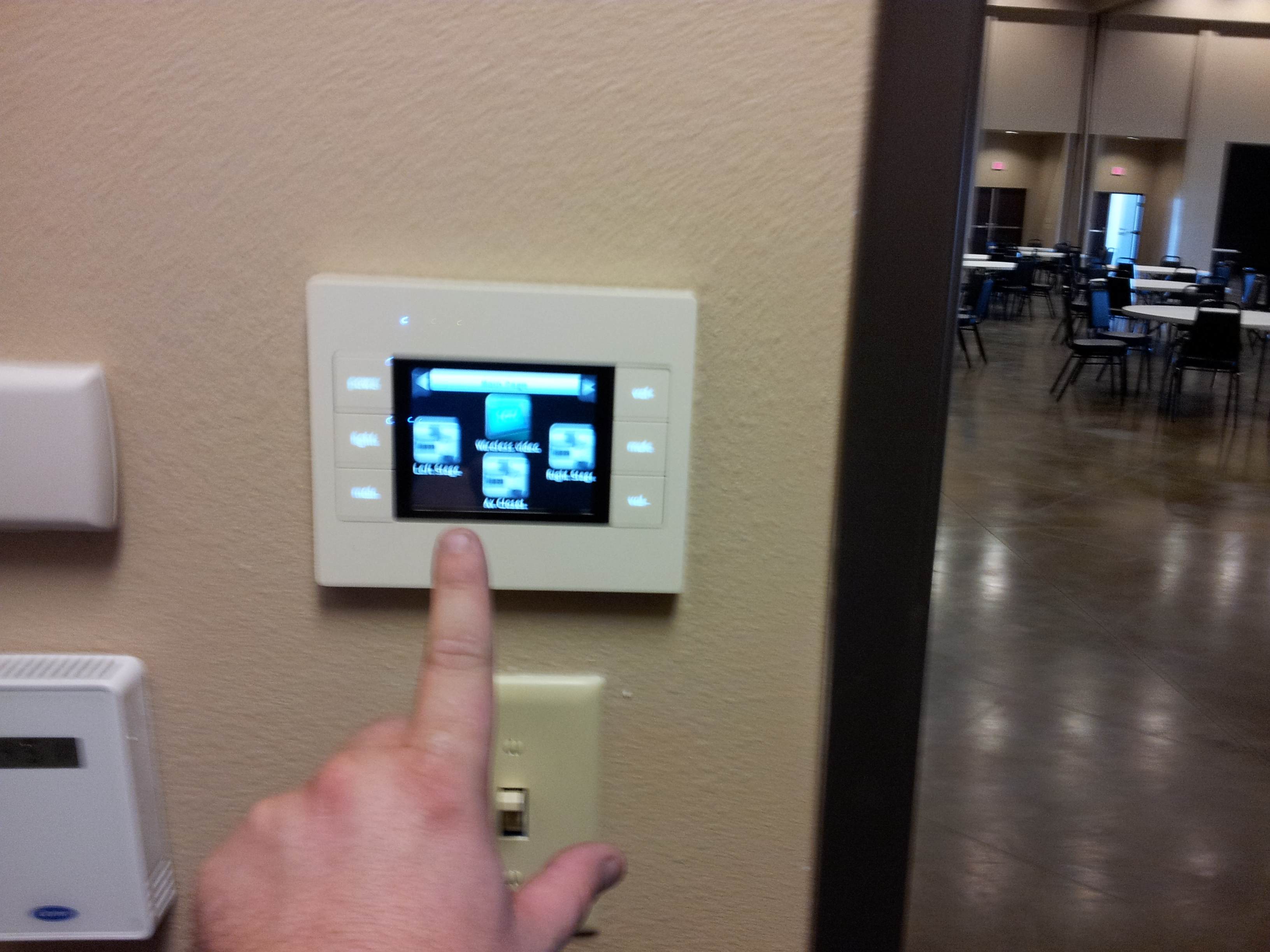 Source: hometheatercedarpark.com
Home Lighting Systems
Source: decorlighting.port-media.org