Carpets have long been important and spectacular decorative detail of cozy interior. In addition to the aesthetic function, carpeting provide additional sound and heat insulation, and have excellent tactile characteristics. That is why many can not imagine a comfortable interior without the soft carpet under which is so pleasant to walk barefoot. Gone are the days when the presence of the carpet in the house was considered old-fashioned. Many designers assign carpet central place in interior decoration, in addition, today there is a huge selection of carpets of any style and for every taste – from strict classical to cutting-edge art objects. But today, talk about favorites and ancestors of carpet. How will look traditional oriental carpets in the interior of modern apartment?
Carpet – one of the oldest tools for decoration and insulation of any shelter – from the tents of nomadic peoples to the luxurious halls of imperial palaces. History of woven fabrics has its roots in ancient times. The oldest preserved carpet of Central Asia dates back to the V century. BC, but the extant murals and pictures know that carpet similarity produced much earlier – in the XVI – XV centuries. BC. For many centuries and even millennia carpets were a sign of wealth and social status of the owner, however, this statement is often true today. It is believed that the birthplace of carpet was Persia. It was there, according to legend, the king Khosrow I was woven stunning carpet of gold threads, inlaid with precious stones. Since ancient times, it was the East was a trendsetter and a major supplier of carpets worldwide. Amazing silk carpets from Kashmir, woolen carpets from Iran, Turkey and Pakistan, decorated floors and walls of the houses far beyond Asia. Only in the XIX – XX centuries. competition oriental carpet products manufacturers were able to make Europe and China. Today, the choice of different oriental carpets is amazing, just look at any Internet Carpet store to get lost in the abundance: wool and silk, Kashmir and Iran, pile and lint-free, with a strict geometric patterns or delicate plant vignettes.
Stele oriental rugs on the floor and hung on the walls of many interior designers and decorators in their projects. At the same time the interior is not always made in ethnic style – Indian or Moroccan. Traditional oriental carpets in general can be considered the most versatile among the carpet. They can be used in virtually any interior, from classic to modern, but it is necessary to carefully select the pattern, color, material and compositional space in the room. It seems incredible, but the oriental rugs are very harmonious look in the loft or industrial spaces, in an apartment or minimalist Scandinavian style, even a metallic high-tech Persian carpets can only emphasize and decorate. Of course, this does not mean that any carpet with oriental ornaments suitable to any environment, yet you need to consider these general points.
To wool carpet with oriental ornaments interior looked harmoniously, support its different parts and small accessories around. Maybe two versions of the use of such a reception – the dominant color or repeating ornament. If the carpet has a pronounced main or predominant color range, then pick up its accessories approximate tones can be monochrome or with a limited number of colors used. It can be cushions, vases, napkins, lampshades lamps. Repeating ornament and style – a more sophisticated version, as it will most likely difficult to find the right parts with the same or similar pattern. In this case, the pattern can be embroidered with your hands on the decorative pillows or tablecloths, draw pictures or decorate the walls of photographs of fragments of the same or other carpets. This decorative technique can be used in the interiors of the country, minimalist classics.
Contrast
Expressive and bright oriental rug will look in the interior in neutral colors: gray, white, beige. In principle, color need not be neutral, but it is desirable monochrome. Against the background of multi-colored walls and an abundance of colorful decoration carpet is lost or, even worse, will make the interior of the piling element and oversaturation. If the room is no longer just as attention-grabbing things, the flooring with oriental ornaments will be a central element of the visual space of the center around which the composition is based. This method works well in Scandinavian style interiors, where white color dominates. Bright carpet seemed to breathe life into a faceless light conditions.
Style without Rules – Eclectic
Many famous designers believe eclectic inexhaustible source of creativity and inspiration. For the eclectic characteristic mixture of seemingly incompatible things, the combination of different styles, materials and accessories. It is said that this style of interior rules do not exist, but still worth it to limit the mixing of styles that are similar in nature, such as loft and country, classical and baroque. The interiors of any oriental rug will look organically in the subject. But even here it is not necessary to create chaos in disorderly heaps of various components and ornaments. A well-built eclectic – only the interior design, which harmoniously coexist maximum of three styles, united by a common styling, solid architecture, a single color or texture. And the carpet with oriental ornaments can become such a unifying center.
The Combination of Furniture and Walls
Through decoration, oriental rug is a great feature combined with a variety of textures, materials and colors. Against the background of chrome furniture hi-tech style carpet in cool tones with a strict geometric ornament will look natural complement, in a studio apartment style loft reddish-brown with abstract lines carpet adorn the brick wall, and indoor industrial style carpet in dark blue shades complement iron pipes and wires intertwined. Next to the traditional carpet chic furniture will look more restrained and simple wood becomes more interesting and more noticeable.
Site Selection
Heed to the place of accommodation oriental rug. If you purchased lint-free carpet factory production, it is appropriate to lay in the hallway or in the living room at the entrance of the site. If you have purchased this product, handmade carpet is a masterpiece of art, then pull the rug such pride of place with the minimum passing on it means (in a recreation area) or decorate their walls. In this case, the exclusive woolen carpets will last many times longer. If you originally built around the interior composition of the carpet, its location – in the center of the room.
Gallery
Famous Modern Oriental Rugs : The Holland
Source: www.thehollandbureau.com
Famous Modern Oriental Rugs : The Holland
Source: www.thehollandbureau.com
Make a statement: Rugs that enliven every interior
Source: www.dorisleslieblau.com
Azerbaijani rug
Source: en.wikipedia.org
5 Ways to Decorate With Red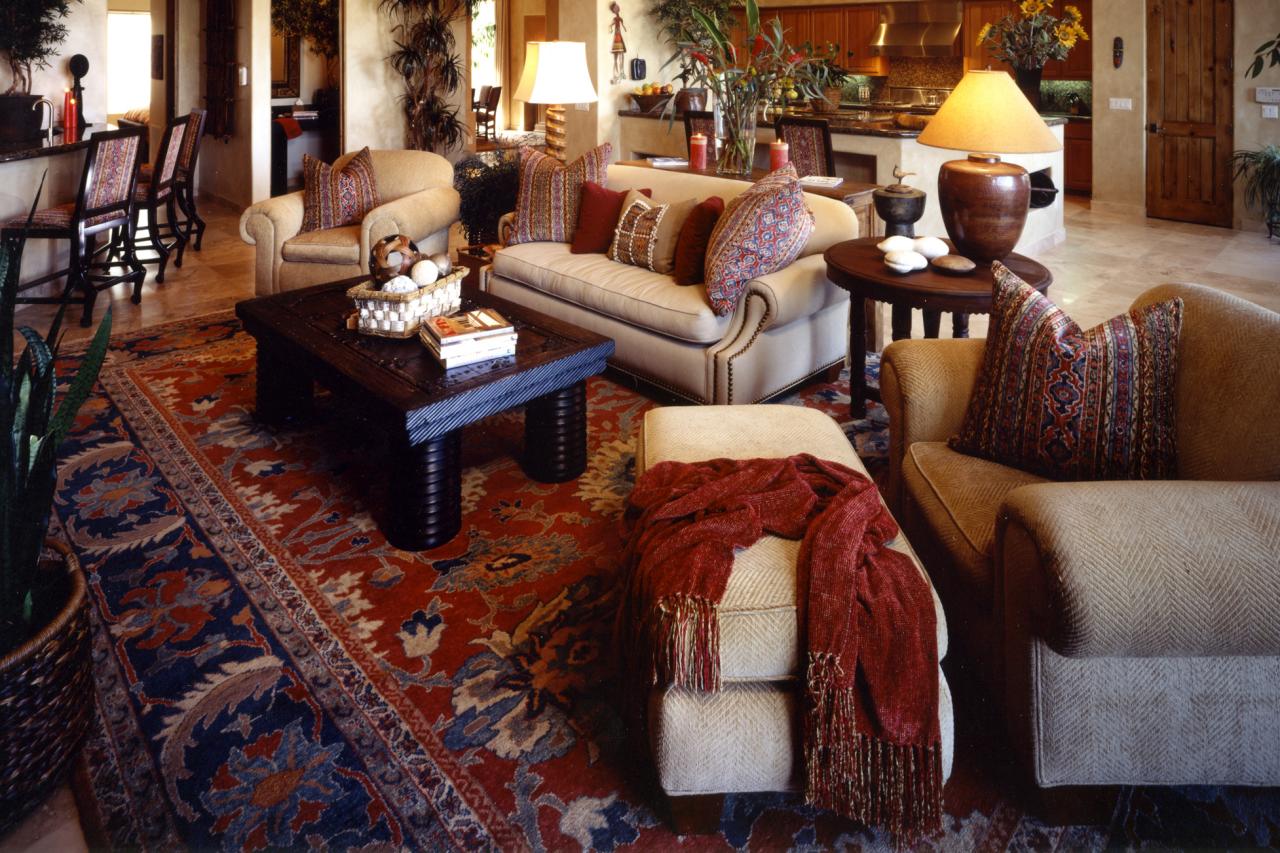 Source: www.hgtv.com
Rug Girl Wallpaper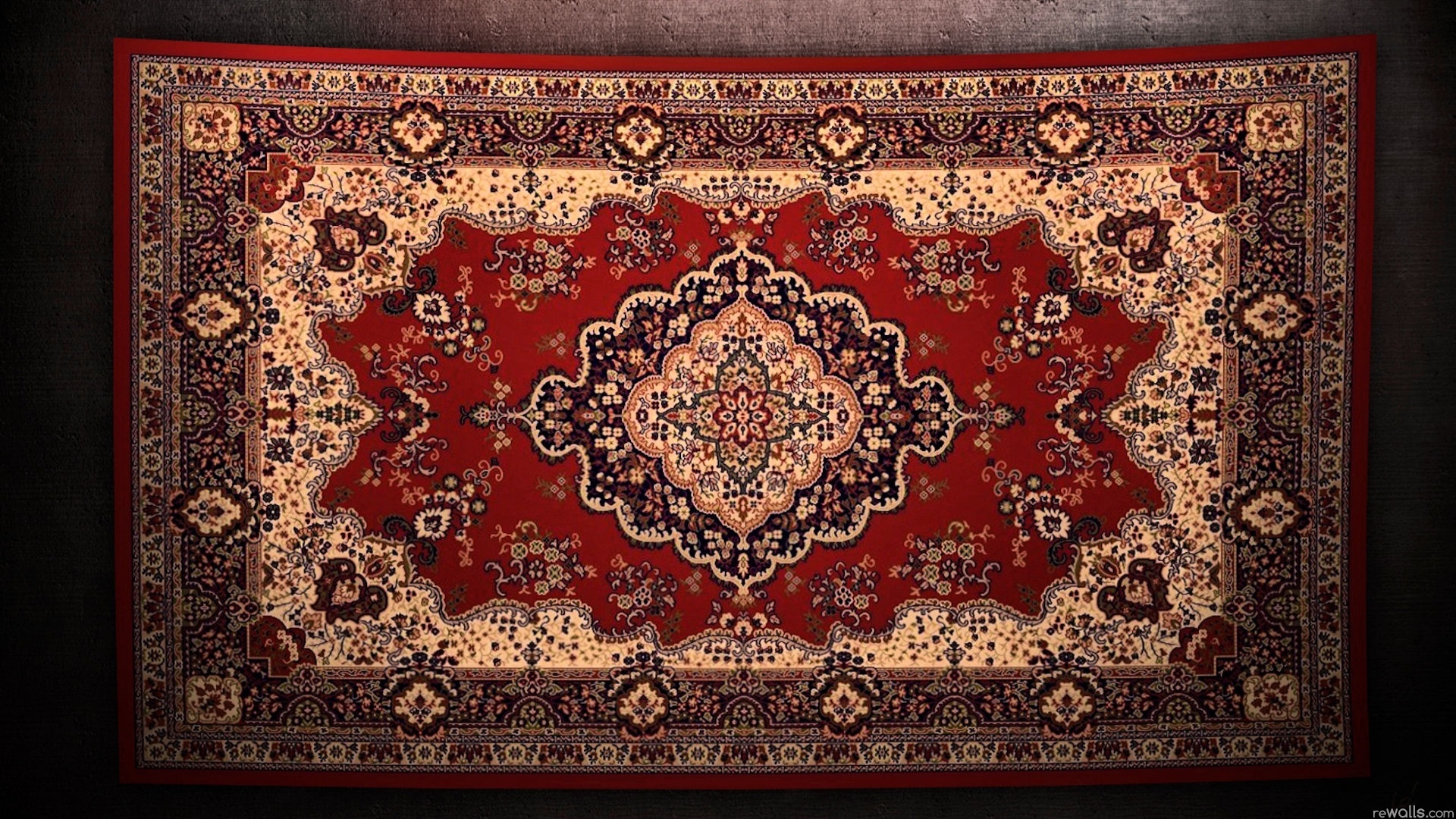 Source: wallpapersafari.com
How to Choose a Color Scheme: 8 Tips to Get Started
Source: www.diynetwork.com
Living Room Rugs Modern Sectional L Shaped Upholstered …
Source: bobmwc.com
How to Decorate Your Room Walls With Inexpensive Things
Source: diyhomedecorguide.com
How to Hang Your Oriental Rug
Source: www.finerugcollection.com
Round Area Rugs To Embellish Your Interior …
Source: www.darbylanefurniture.com
Turkish Design For Home
Source: interiordecoratingcolors.com
Design Mistake #2: The 'Too Small Rug'
Source: stylebyemilyhenderson.com
Decorating Your House with Round Area Rugs
Source: www.nytexas.com
Eye For Design: Decorate Your Home In English Style
Source: eyefordesignlfd.blogspot.com
Small Powder Room Ideas : The Holland
Source: www.thehollandbureau.com
Decorating Your House with Round Area Rugs
Source: www.nytexas.com
The Philosophy of Interior Design: Early 1900s Part 3 …
Source: thephilosophyofinteriordesign.blogspot.com
Eye For Design: Decorate Your Home In English Style
Source: eyefordesignlfd.blogspot.com
How To Decorate With Area Rugs by David Oriental Rugs Houston
Source: www.davidorientalrugs.com