Created in the eighteenth century with the help of boards embossed and colored to mimic large silks and tapestries, scenic wallpaper is industrially produced today. Ideal for decorating large areas, scenic wallpaper recreates mostly landscapes and is extremely easy to install.
So how to choose its panoramic wallpaper, what are the most used motives and what budget devote?
The point now.
Panoramic wallpaper: effects and styles
The effects sought by a panoramic wallpaper are usually:
Bring a specific style decorating an entire wall;
give more depth to a room of small size;
allow a decoration that would not be possible to achieve using traditional painting.
There is a wide selection of panoramic wallpaper available on the market.Among the many sold printed, one can find:
Of floral and landscape themes such as a forest, a sea view, a sky or a wild landscape;
of design patterns such as cubes rehearsals, round or square;
the views of major cities such as Paris, New York, etc.
Good to know: some panoramic wallpaper factories offer to make rolls from personal photos of high quality.
Selection criteria for a panoramic wallpaper
Before purchasing a panoramic wallpaper, it is worth paying attention to:
Size: The size of panoramic wallpaper should be based on that of the wall where it will be installed. It is most often expressed as the width 30 to 50 cm.
Style: multiple grounds, scenes and colors of panoramic wallpaper to adapt the model to the decor and ambiance of the chosen room.
Quality panoramic wallpaper: it is expressed in grams per square meter (g / m²). A panoramic wallpaper can also be woven.
Application method: a panoramic wallpaper can be sticker or require use of wallpaper paste.
Room where the wallpaper will be installed: ideal for bedrooms, living rooms and dining rooms, the panoramic wallpaper is however not recommended in a bathroom or kitchen because of the moisture that can reign there.
Materials needed: ask a panoramic wallpaper requires a stool, a ruler, a cutter and a table. Other accessories can be useful, for example a brush if the wallpaper should be pasted before installation.
Good to know: Some stores offer a paper installation service painted by professionals.
Panoramic wallpaper: where to buy and at what price?
The panoramic wallpaper is sold:
in DIY stores decoration radius;
in specialty stores in the sale of wallpapers;
on the Internet.
Good to know: before purchasing online, you should pay attention to the dimensions shown to make sure they match those desired.
The price of a panoramic wallpaper is a function of the quantity and quality selected. More expensive than traditional wallpaper, scenic wallpaper costs on average:
30 to 90 € for a panoramic wallpaper from January to April m²;
100 to 150 € for a panoramic wallpaper m² May-July;
200 to 300 € for a model up from August to October m².
Note: these prices can add the purchase of wallpaper glue if it is not sticker.
To know more:
Find all our tips to apply wallpaper in our listing downloadable free practice.
Discover the panel wallpaper.
How to use wall decals? They tell you everything!
Other questions? Visit our guide wallpaper, downloadable free.
Gallery
Panoramic Desktop Backgrounds
Source: desktopsafasdswa.blogspot.com
Panoramic Desktop Wallpaper (41+ images)

Source: getwallpapers.com
Panoramic HD Wallpaper

Source: wallpapersafari.com
Panoramic Wallpaper Dual Screen Windows 10

Source: wallpapersafari.com
Panoramic Desktop Wallpapers

Source: wallpapercave.com
Panoramic Desktop Wallpapers

Source: wallpapercave.com
Panorama Desktop Wallpaper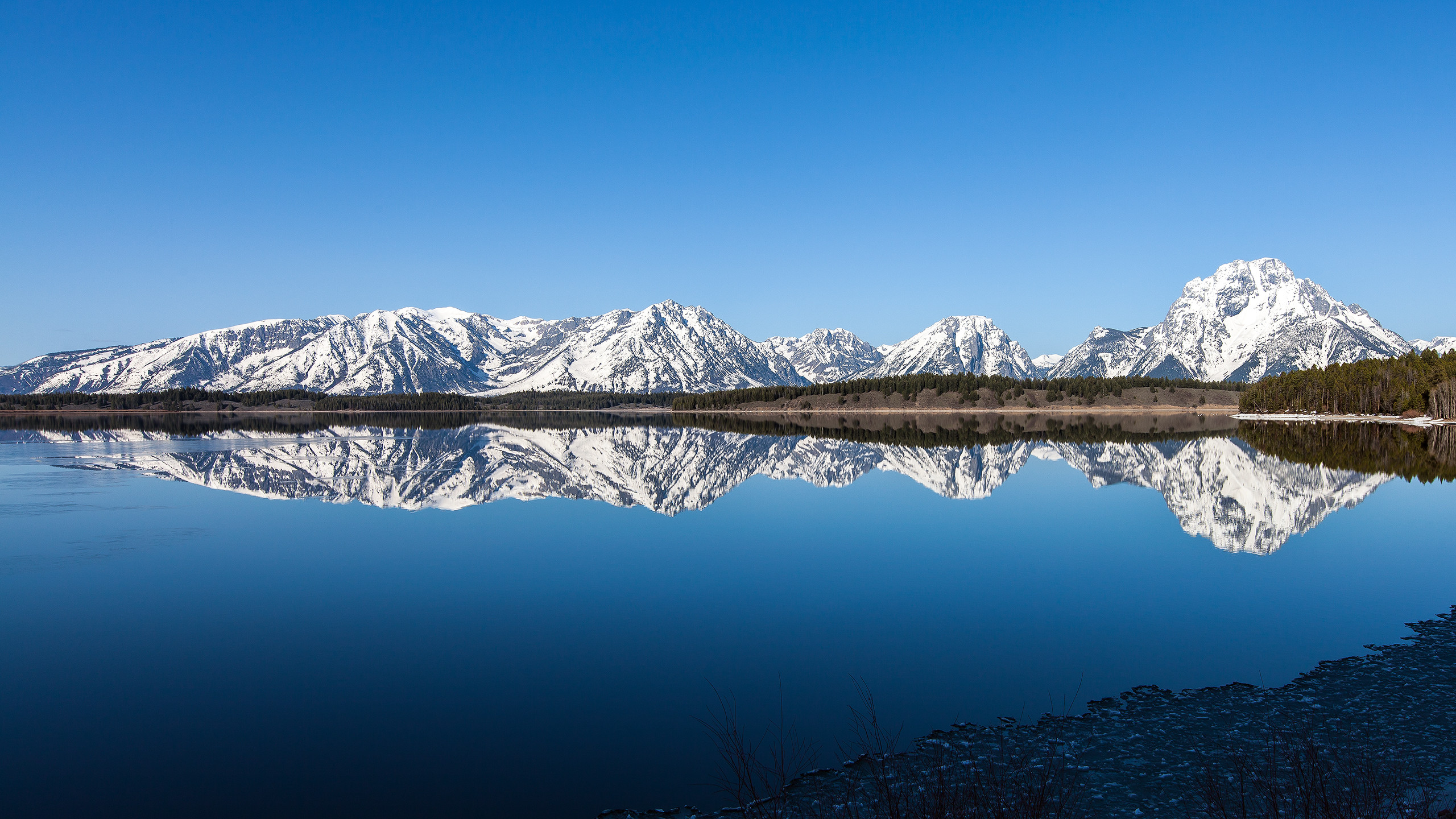 Source: wallpapersafari.com
Panoramic Wallpaper Dual Screen Windows 10

Source: wallpapersafari.com
High Resolution Panoramic Wallpaper

Source: www.wallpapersafari.com
Panoramic Wallpaper Dual Screen Windows 10

Source: wallpapersafari.com
Panoramic Desktop Wallpapers

Source: wallpapercave.com
Panoramic Wallpapers

Source: wallpapersafari.com
Panoramic Beach Wallpaper
Source: wallpapersafari.com
Panoramic Wallpapers

Source: wallpapersafari.com
Panoramic Desktop Backgrounds Dual Monitor
Source: desktopsafasdswa.blogspot.com
Windows 10 Panoramic Wallpaper (42+ images)

Source: getwallpapers.com
Panoramic Screen : Create 3D panoramas from any wallpapers …
Source: techcookies.net
Panoramic Star Wars Wallpaper 3840×1080

Source: wallpapersafari.com
Panoramic Backgrounds HD
Source: wallpaper.wiki
Panorama HD Wallpapers
Source: www.thiswallpaper.com