On many occasions we see wonderful houses decorated so that we don't like. It is normal, since each person is a world. However, on certain occasions, and above all with decorations that follow simple lines, it is much easier to hit. The House today is a clear example of that nature, combined with the purity of lines, always works.
This beautiful House, simply decorated with touches of mustard, It is located in France and has been completely renovated. The basis of the reform are spaces without doors, environments that lead to other rooms and rooms without major complications in the decoration. A mixture that really works.
The fireplace, the Center of the room
No doubt, the chimneys are the dream of many and many, including myself. I would like to have one at home, even if it were this open type (and that let out the smoke, with consequent smell that pervades in the House). Even so, the possibility of having a fire of truth at home, is highly tempting. It is cozy, becomes the center of any space, is decorative and also gives heat when there is rain and wind on the outside of the House. You cannot ask more.
Auxiliary parts
The living room is furnished with furniture of large size, with ample space where are located. Without a doubt, they are the protagonists of space. However, the small auxiliary, this time in shades of mustard, play an important role in the decoration. Like this, incorporating a few stools with a bold color, breaks the monotony of the decoration. and there are great.
Open-plan kitchen
Lately we see them everywhere, and it is that no one can resist the Open kitchens. Every day, and the square meters of housing being indifferent, we chose kitchen open to the living room, letting space flow. The advantages in terms of feelings, communication and quality in the design are obvious. But… What about odors? Enough last generation campaigns?
The shared bathroom
The baths of this House, have me in love. The truth is that singles are beautiful. For some, they will be "dull", however, in decor many times less is more. Work on a neutral basis and then add color, is always the best option. The mustard is a perfect pitch.
Room type suite
A spacious room, based on built-in bathroom and white, can be a great option when there is sufficient square meters. It is clear that on an aesthetic level, this type of space is phenomenal. However, on a practical level is when they begin to have doubts.
A good choice to incorporate this type of designs, may be having the area of the 'open' cockpit (as in the images of today, free-standing bathtubs are incredible). Having a closed shower, bathtub, use it rarely and then is when we can enjoy it really. The toilet area, obviously should remain closed to not compromise privacy. In short, this type of rooms are feasible on a practical level, provided design is thought to be too practical and not just nice.
And you… They fall in love with you this type of rooms with attached bath or are you more traditional?
Gallery
Cream bedroom decor room home bed white cream modern …
Source: pinterest.com
Smart modern kitchen-diner with mustard yellow feature …
Source: www.pinterest.co.uk
Green Interiors
Source: greenandmustard.co.uk
Modern Bedroom Colors 2019: Latest Trends and 20 Beautiful …
Source: www.uhozz.com
Bedroom colour schemes – colourful bedrooms – bedroom colours
Source: www.idealhome.co.uk
Modern Bedroom Decor In Comfortable Nuance #16733 …
Source: gotohomerepair.com
Effortless Boho Style Transforms a 90s Cookie-Cutter Home …
Source: www.designsponge.com
Fresh Navy Blue Microfiber Sofa 52 In Living Room Sofa …
Source: sofascouch.com
this is Anjou pear from Sherwin Williams.
Source: www.houzz.com
Mustard 7901 painted furniture perfectly complements …
Source: www.asianpaints.com
Mustard Yellow and Gray Patterned Modern Long Room Divider …
Source: www.highendcurtain.com
There are few Victorian bedroom ideas for lovers of luxury
Source: decoratw.com
Modern Bedroom Colors 2019: Latest Trends and 20 Beautiful …
Source: www.uhozz.com
GIRLS BEDROOM BUTTERFLY WALLPAPER IN PINK, WHITE, TEAL …
Source: www.ebay.co.uk
35 Asian Paints For Living Room, Asian Paint Color …
Source: www.cbrnresourcenetwork.com
The 5 most luxurious and beautiful apartments available in …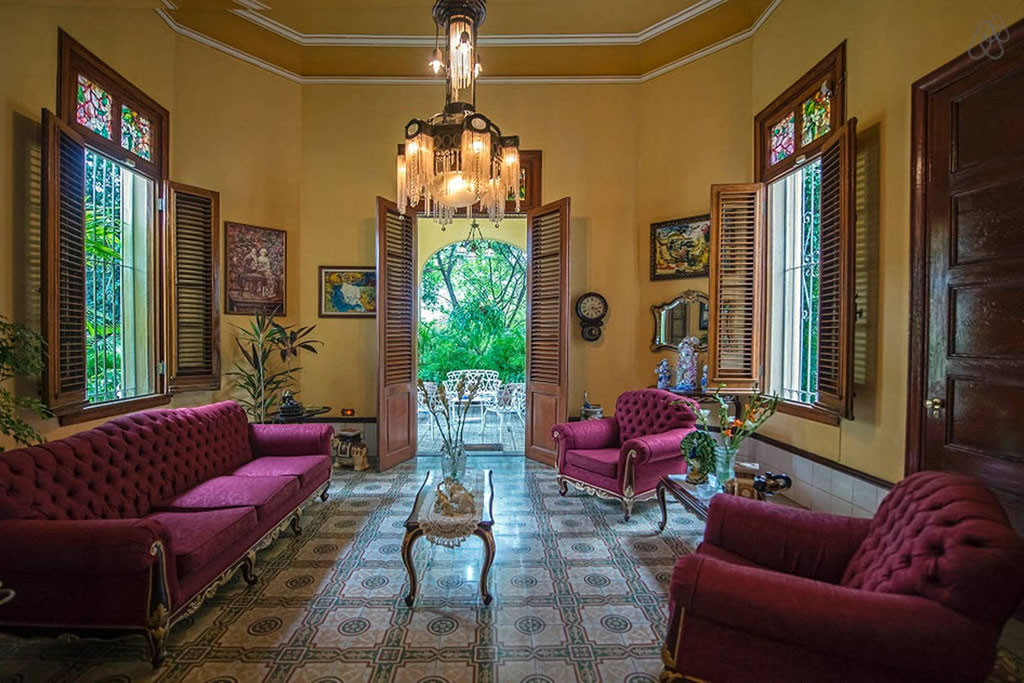 Source: luxurylaunches.com
Willow Valley Dining Room Corner China Cabinet WV4147 …
Source: www.pennymustard.com
How To Blend Modern and Country Styles Within Your Home's …
Source: www.homedit.com
BEHR® Paint Color Yellow Gold 360D-6 – Modern – Paint Source: www.houzz.com
Mustard Yellow Comforters and Bedding Sets
Source: bedroomdecorforless.blogspot.com