Chemical reactions can be put to good use in order to provide concrete solutions in any corner of the globe. SALt is still evidence. This is a light tapping his electric power to shine the LEDs of a chemical reaction to water and salt. It can therefore operate in the remotest corners of the world (the water doesn't have to be drinking) it can also bring his help disaster at the edge of the sides, using water as fuel. Designed in the Philippines, a country that is regularly subject to attacks of the events of nature, this simple solution takes all its meaning.
It's a team of inventors based in the Philippines who is originally from this lamp that works only with salt water. Enjoying same scientific phenomena than those who are employed by manufacturers of batteries, it differs by the implementation technology. The innovative lamp is able to transform the salinity of water into energy useful to operate safely and reliably.
The power of the device thus carried out using a single glass of water and 2 teaspoons of salt can bring its effectiveness for a period of up to eight hours. When the anode, this piece of metal that will be attacked by the salt to produce electricity, it will be change every 6 months in use. The new implementation of this technology is particularly useful in the Philippines, where the ocean is omnipresent.
The country is indeed composed of some 7000 islands. Unfortunately they are subjected with the people living there to many typhoons, hurricanes and other frequent earthquakes. Saving light is not a luxury in this context… The lamp produces a light to about 90 lumens the equivalent of seven candles.
This lamp has a standout. It also offers a USB port that can be used to recharge the mobile phone. It will however make a choice. The power of the reaction of electrons Exchange made possible by the salt water is not magic either. The device can perform only one function at a time: light up or charge your such device is the question…
Other benefits of this lamp designers highlight the ridiculous price of consumables or fuel. Unlike a candle or an oil lamp, there is no emanation of toxic fumes. The lamp can be used safely by any member of the family: there is no flame. It is advertised to have a minimal carbon footprint making it very environmentally friendly.
The company, which is behind the lamp, Sustainable Alternative Lighting (SALt), hope spread this lamp a little later in the year to the first Filipino families. It was designed as a first step to reach the homes of people living in precarious conditions, the company wanted to forge partnerships with NGOs rather than with distributors.
Seeing some interest expressed by individuals of most favored regions, the lamp is currently in pre-orders on its website for a later availability. The company didn't view his main desire which is a solution of survival before offering a comfort device. The sale of the lamp is then provided as a gesture of solidarity and social. Buying a lamp that yours is also buying a lamp for one family to the other side of the world.
To look more flattering attractions, the lamp designers work on the look but mainly in order to extend the life of the lamp which is to this day of 10 / 11 (it depends on the quality of the LED). Another area of improvement concerns the performance of the system in order to produce a light of 350 lumens.
If all goes well for the company, the Salt lamp should be available at the end of 2015, early 2016. See all types of LED light bulbs on http://www.lightinghowto.com/led-bulbs/.
Gallery
Saltwater Fish Tank Light Led Reef Aquarium Light Reef Led …
Source: wewontbyte.com
Amazing Japanese Reef Tank Under Atlantik V4 LED Lighting …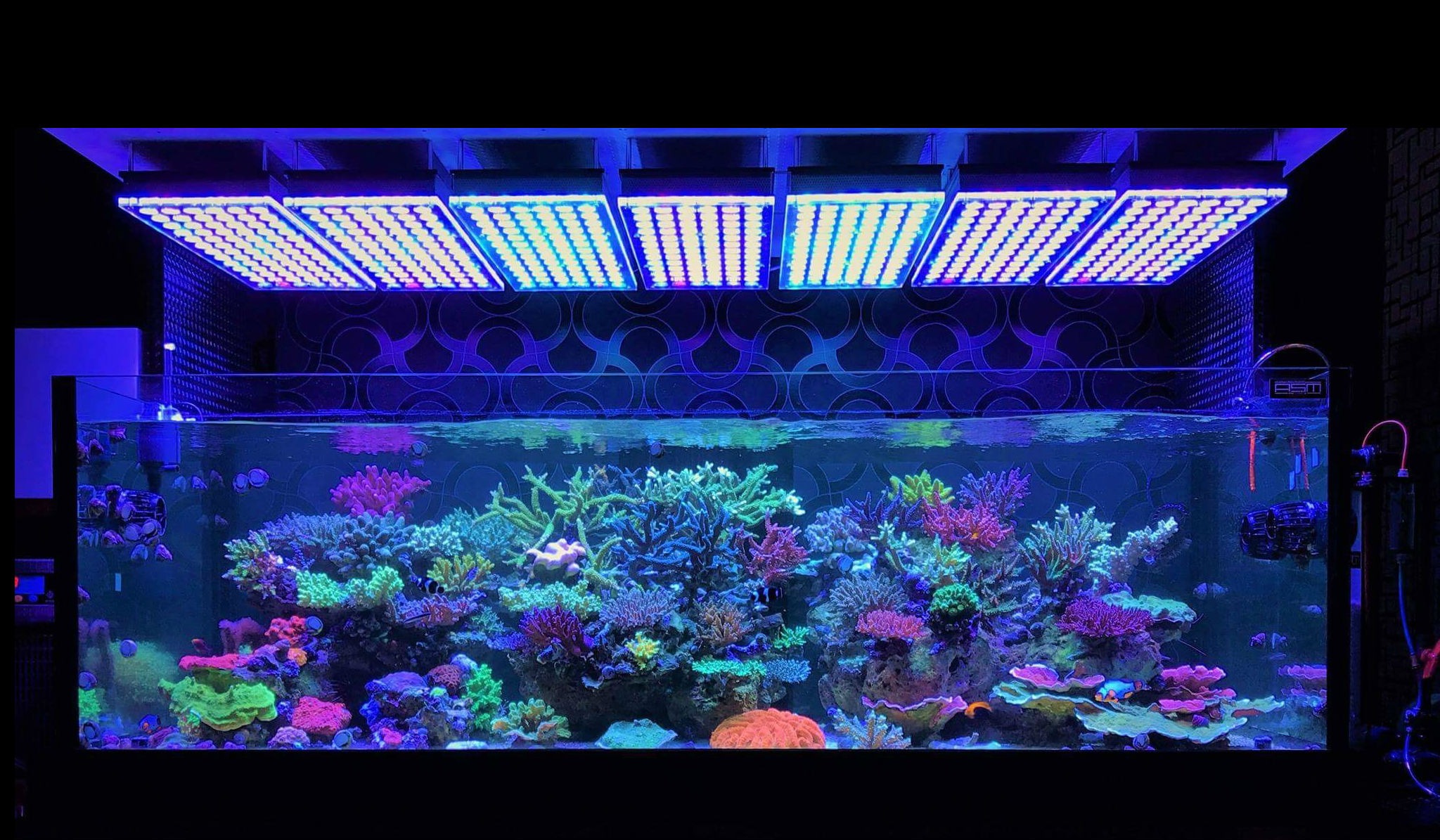 Source: orphek.com
HOW TO DO IT YOURSELF LIGHT FIXTURE HYDRA SALTWATER REEF …
Source: www.youtube.com
Fish Tank Light China Aquarium Light Reef Light Fish Tank …
Source: russellscott.info
MH 48" Metal Halide T5 Aquarium Light 716W Coral Reef …
Source: www.ebay.com
Unusual and Creative diy aquarium
Source: justcraftdiy.com
Reef Saver Dry Live Rock
Source: www.aquacave.com
Jelly Fish Tank Mood Light Lamp,Jellyfish tank,novelty …
Source: www.cheapdisabilityaids.co.uk
Actinic Light 3 Each Led Strips Actinic Lighting Saltwater …
Source: twinbrothers.info
Actinic Light Led Lights Actinic Blue Led Light …
Source: twinbrothers.info
PUR, PAS, PAR in Aquarium Reef/Planted Lighting; LED …
Source: www.aquarium-pond-answers.com
Actinic Light 4 X Light Actinic Light Spectrum …
Source: twinbrothers.info
How to make a Salt Water Battery Lamp.
Source: www.youtube.com
Aquaduino – the arduino controlled aquarium
Source: www.youtube.com
Your Trailer's Light System
Source: www.westmarine.com
Hard Water Aquarium A Heavily Planted Aquarium With …
Source: catarsisfilms.com.co
2005 Shearwater Boats 22 Bay Boat (Excellent Condition …
Source: www.thehulltruth.com
Aliexpress.com : Buy 10pcs/lot hot 108W LED aquarium light …
Source: www.aliexpress.com
Orphek Atlantik V3 PLUS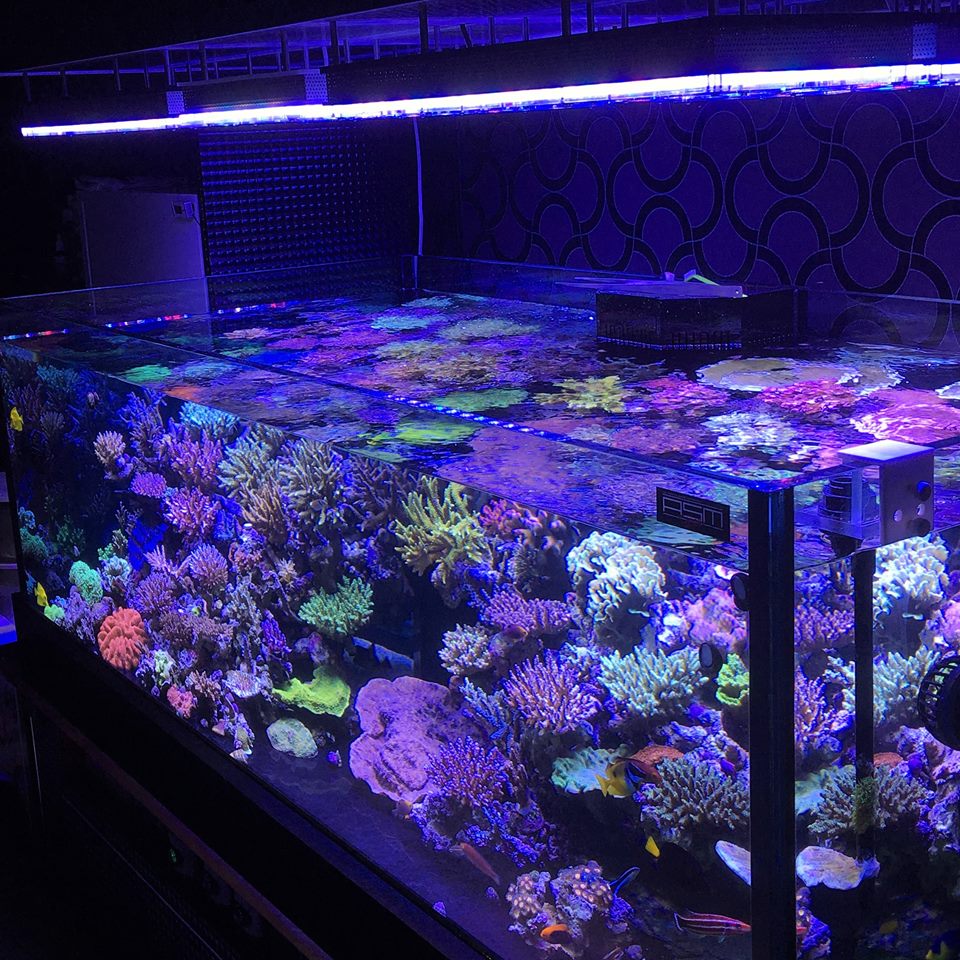 Source: orphek.com
South African reef tank under Atlantik V4 •Aquarium LED …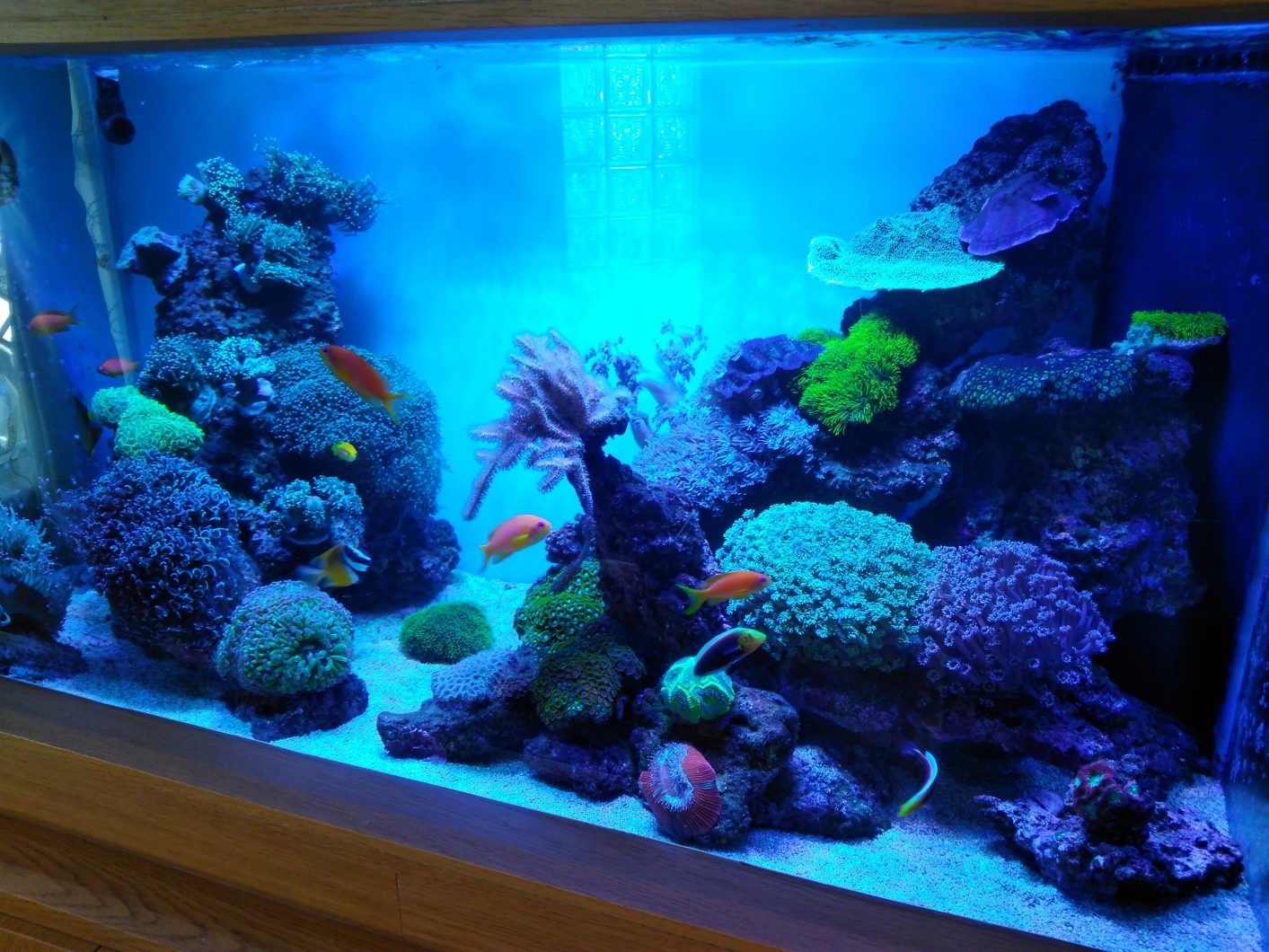 Source: orphek.com