Tea light and high narrow light are widely used, and are also usually easy to deal with during burning pillar.
Pillar candles, ball candle and the like are used, however, increasingly, as they in many ways is more decorative.
However, require such light a little more forethought during burning.
The classic mistake is to let the candles burn for a short time. It is important that a pillar candles burn until the surface has melted almost all the way to the edge. It requires in most cases a burning time of at least 3-4 hours, and even longer for the great lights.
One light turns off too early, there will only be melted a little recess around the wick, and is thus well on the way to burn a "well" in the Centre of the light. Already after a few times in this way, the light will be totally useless, and can only be used if you cut the entire upper part of.
When most of the surface has melted, you can usually bend light rim slightly inward gradually, so that the whole light burned off. On very wide pillar candles it will rarely be possible to capitalize on the outer rim. Here the edge is cut off with a knife in order to maintain a good burning light.
Do not place the light too close together:
It may look really nice out to place, for example, 3 pillar candles in different height close together on a platter, but it must be done with care. In General, one should be careful about placing a light close to another heat source.
It may namely cause the light melted from the outside, which typically translates into that melted hole in the rim of the light, so that all the molten wax runs out.
For larger pillar candles can be quite large amounts of wax, that is not necessarily can be captured in a small saucer. And the adult will then run continuously, since the external heat source all the time will keep the hole open and prevent adult from clotting.
A good rule of thumb is to keep at least 10 cm's distance to the flame on another light-but rate it in each case.
Figure candle for garnish:
It is not by chance that candles usually are round. According to the natural order of things give off flame after all his hot symmetrically in a circular area, regardless of the shape of the light otherwise might have.
Choose one to design a light on alternative shape, as an elephant or a star, one must therefore be prepared for the areas of the face that is farthest away from the wick cannot be burned.
It can in some cases look quite amusing, but as such is not a problem. Completely objectively, one can argue that figure cancel is mostly for ornamental purposes, while also laid out and especially round light is more practical.
Security-burn never light without a stir!
An almost trite warning, which may not be repeated too often.
The fact is that a light usually easily can fit itself, and it makes us less vigilant. When a rare once in a while an accident occurs, it is usually that unforeseen events will take place.
For example, wind gusts or through drag, playing children, livestock mm. move around on papers, table cloths, curtains or similar, so that suddenly arises a flammable situation.
Candle can even take unforeseen "manoeuvres". Theoretically, a burning wick blunt tear himself away, and in unfortunate cases float downwards light with candle wax flow and suddenly start a "new candles" nearby, perhaps on the cloth or carpet …
Gallery
Pillar burning honey candles #picture
Source: wallpapers.ae
Picture of 2 Burning Pillar Candles In a Vector Clip Art …
Source: www.clipartguide.com
Stock Photo of Two pillar candles, side by side, burning …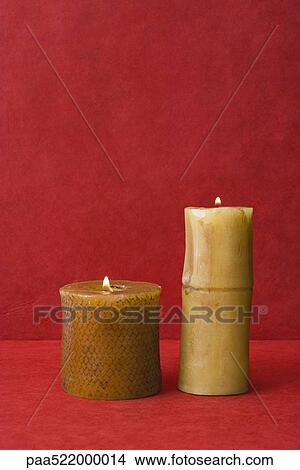 Source: www.fotosearch.com
The Five Dirty D's of a Successful Life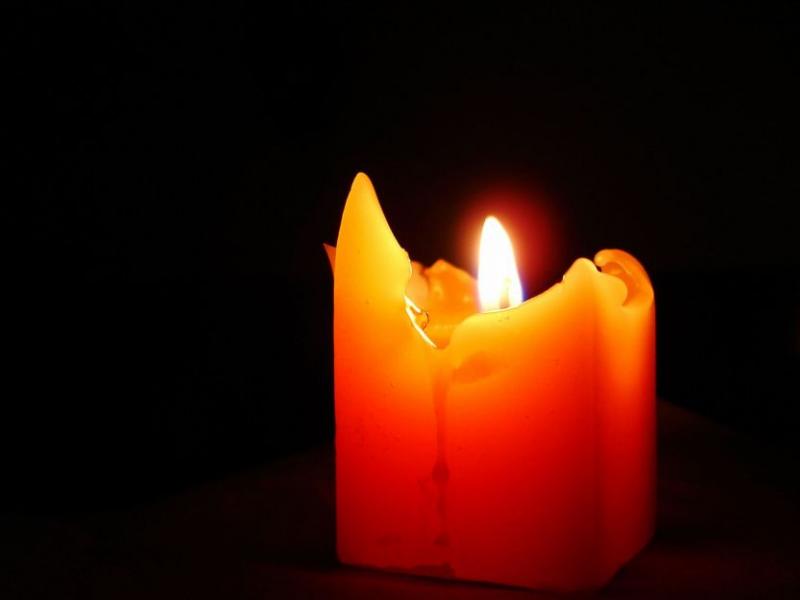 Source: aprilkirkwood.com
Amazon.com: Handmade Scented Candle
Source: www.amazon.com
Candle
Source: en.wikipedia.org
1000+ images about New in Store: Illume Candles on …
Source: www.pinterest.com
How to burn a pillar candle
Source: www.candlescoop.com
Picture of 2 Silhouette Burning Pillar Candles In a Vector …
Source: www.clipartguide.com
Escents Candle: The Art of Burning Candles
Source: www.escentscandlecompany.com
Long-Burning Pineapple Cilantro Scented Pillar Candles …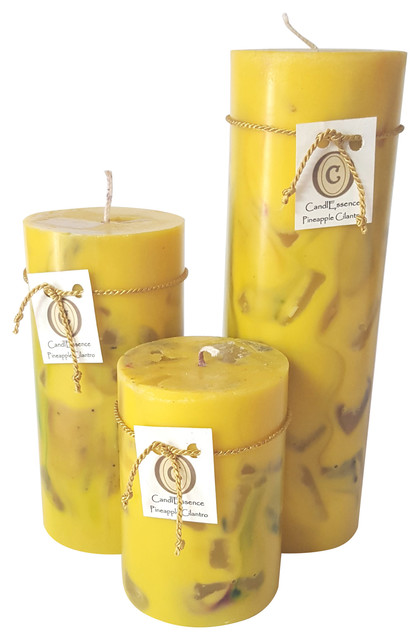 Source: www.houzz.com
Loop Features A White Pillar Candle With Flickering Flame …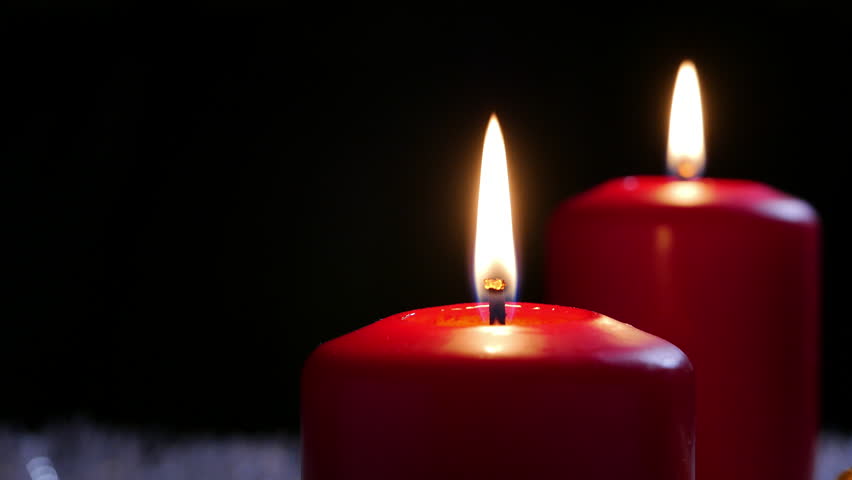 Source: www.shutterstock.com
Long-Burning Blood Orange Scented Pillar Candle …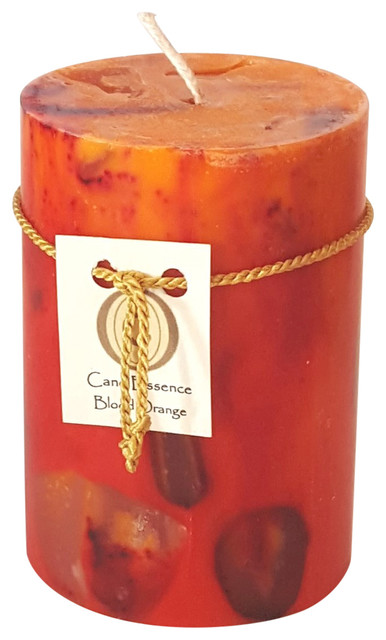 Source: www.houzz.com
Spiral Candle: Unique coiled wick candle recycles itself …
Source: www.vat19.com
CandlEssence Long Burning Handmade Scented Candles
Source: www.cecandles.com
DANISH SLOW BURNING SANTA CHRISTMAS PILLAR CANDLES
Source: ebay.com
Pillar Candles The Burning Candle Dark Blue Scented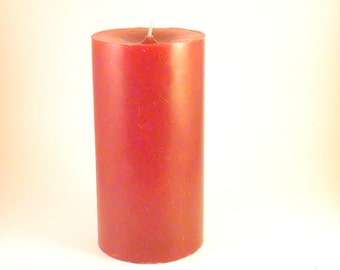 Source: www.etsy.com
Stock Photo of Single pillar candle, burning paa522000023 …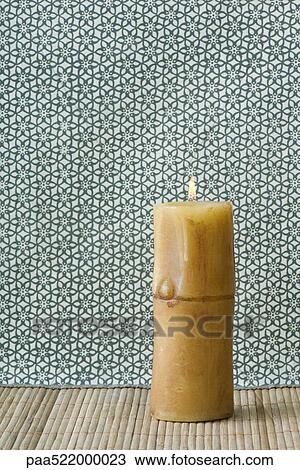 Source: www.fotosearch.com
Pillar Candles Rustic handmade long burn candles choose you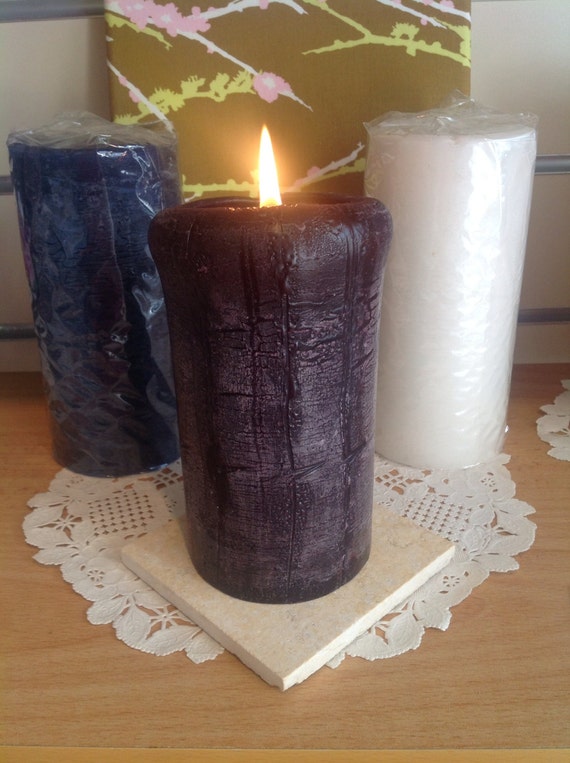 Source: www.etsy.com
4×10 White Candle Unscented
Source: www.save-on-crafts.com