Who will need to organize in a small room may find it impossible. Of course we want everything beautiful and comfortable. But sometimes you can not have everything you want, after all the space is small.
So in this article we will talk about how to organize small room with lots of charm. It is nice to have a tasteful decoration, provided it is accompanied by utility. So as not to turn the place into a buried space of things and that it is difficult to move in it.
Prefer light colors
Even who is a fan of vibrant colors and more of the darkest. Opting for lighter colors may be ideal. That's because the really light colors give a feeling of more space. White, light gray or beige are good options.
If you want more colors you can use them in the objects. A colorful bedside table, colorful cushions. This can bring even more style to your small room. All this while keeping the room looking more spacious.
What you actually use
The more space the human being tends to accumulate. But not always all the things we have are really useful or important. It pays to take a look at all of your things.
What you really enjoy and use, what's important and what fits in space, can stay. But those things you have for pity to throw away. All those clothes you just have to get rid of, but do not wear. Or all those things you do not use, but it was someone who gave you.
It's worth doing that cleaning. Keep what works for you. With the things you really like, the things you like to use. What does not fit that description, donate, sell or throw away.
Shelves
Enjoy the walls. Make shelves in a way that you can enjoy this space. In them you can put decoration, important things of work. Even save your things.
Be personal things, objects, products, even clothes and other objects. The shelves, when arranged the right way can help a lot and are perfect to store your things without disturbing the passage space.
Take advantage to check our article on detachment material and how to get rid of the unnecessary
Less is more
This phrase is perfect for everything in life. Do you want to consume less and be more conscious about what you consume? Sometimes we just want to save money and stop spending unnecessary things.
This is a good chance to do that. Want to spend less or consume more consciously? Begin by taking what is necessary for your small room and leaving behind what you do not need.
Over time you will begin to adapt and to bring into your life not only what fits but just what you need and what is important to you. And that does not mean your little room will be ugly. You can decorate with simple pictures, beautiful lamps and colored pillows, for example. Make it the way it has to do with you.
Space under the bed
Whoever has that bed that leaks down can opt for drawers or even beautiful boxes underneath it. So you save space and have a place to store your things. Especially for those who have many things and do not want or can not undo.
By investing in taking advantage of that space that is hidden there, you can save space of passage. And it can even reduce shelves, for those who prefer freer walls. Organizing boxes are a great idea.
Take a look at our article on how to use home organizers
Open Closet
The open closet can be great for small spaces. But you need to be careful, if you have too much it can get messy. Who wants to play headfirst in the small room turning their life to adapt to novelty may like.
A macaw and a dresser. Sometimes a macaw hanging on a shelf may also be a good idea. Some niche organizers are cool too. Look for inspirations and try to tailor the idea to the space you have.
Planned Furniture
Anyone who can opt for planned furniture has an advantage. Suiting the furniture to your space makes everything easier. You can make a piece of furniture that stands at the head of your bed with niches and shelves.
A mezzanine is also a good idea. In that case it requires more planning and you will also need a room with a high ceiling. If it is possible, then this idea is a great investment.
Enjoy to read also how to organize the bathroom with lots of charm
Beware of circulation
Very important tip! As much as we want to leave everything beautiful and full of style. It is important to be careful with the circulation. The small room brings such concern. To avoid bumping into furniture and getting hurt you need to be aware of that.
Try to leave the circulation as quietly as possible. This way you will avoid problems and be very careful to make everything quiet and easy to pass. So anyone walking through the room, even small, will not feel suffocated.
Mirrors
Mirrors in the small bedroom help a lot to increase the feeling of space. If you prefer a wardrobe you can opt for one with mirrors on the complete doors. Giving the feel of more space.
The large mirrors help a lot to make the room look more spacious. So if you like mirrors this is a good idea to leave your small room looking a little bigger.
Gallery
Home Decor Ideas: Arranging Shelves
Source: blog.coldwellbanker.com
33 Laundry Room Shelving And Storage Ideas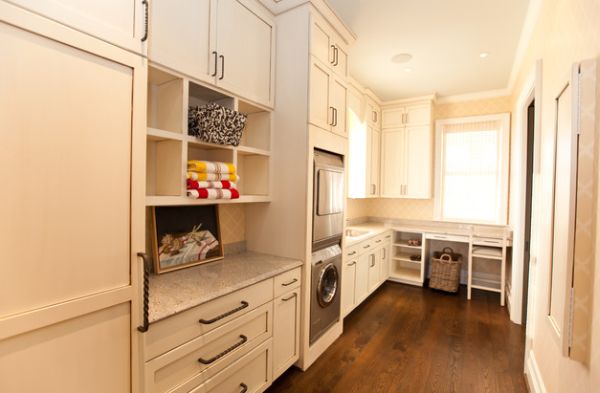 Source: www.decoist.com
Small Laundry Room Ideas Storage Pinterest – learnsome.co
Source: learnsome.co
Beautiful Farmhouse Laundry Room Inspiration
Source: www.aheartfilledhome.com
Best 25+ Laundry sinks ideas on Pinterest
Source: www.pinterest.com
Best Room Organization Ideas Kids Room Organization Ideas …
Source: latrilla.info
11 clever ways to conceal your laundry
Source: www.stuff.co.nz
Laundry Storage Solutions For Small Spaces. Washing …
Source: encoremedstaffing.com
28 Clever Mudroom Laundry Combo Ideas
Source: www.shelterness.com
How To Arrange A Small Bedroom With A Twin Bed: 5 Steps …
Source: www.homeimprovementday.com
Decorating Ideas For Laundry Rooms. Finest Laundry Room …
Source: thisnext.us
Shelving for Laundry Room Ideas
Source: homesfeed.com
Mauve-lous Guest Bedroom Ideas: A Simple Spare Room …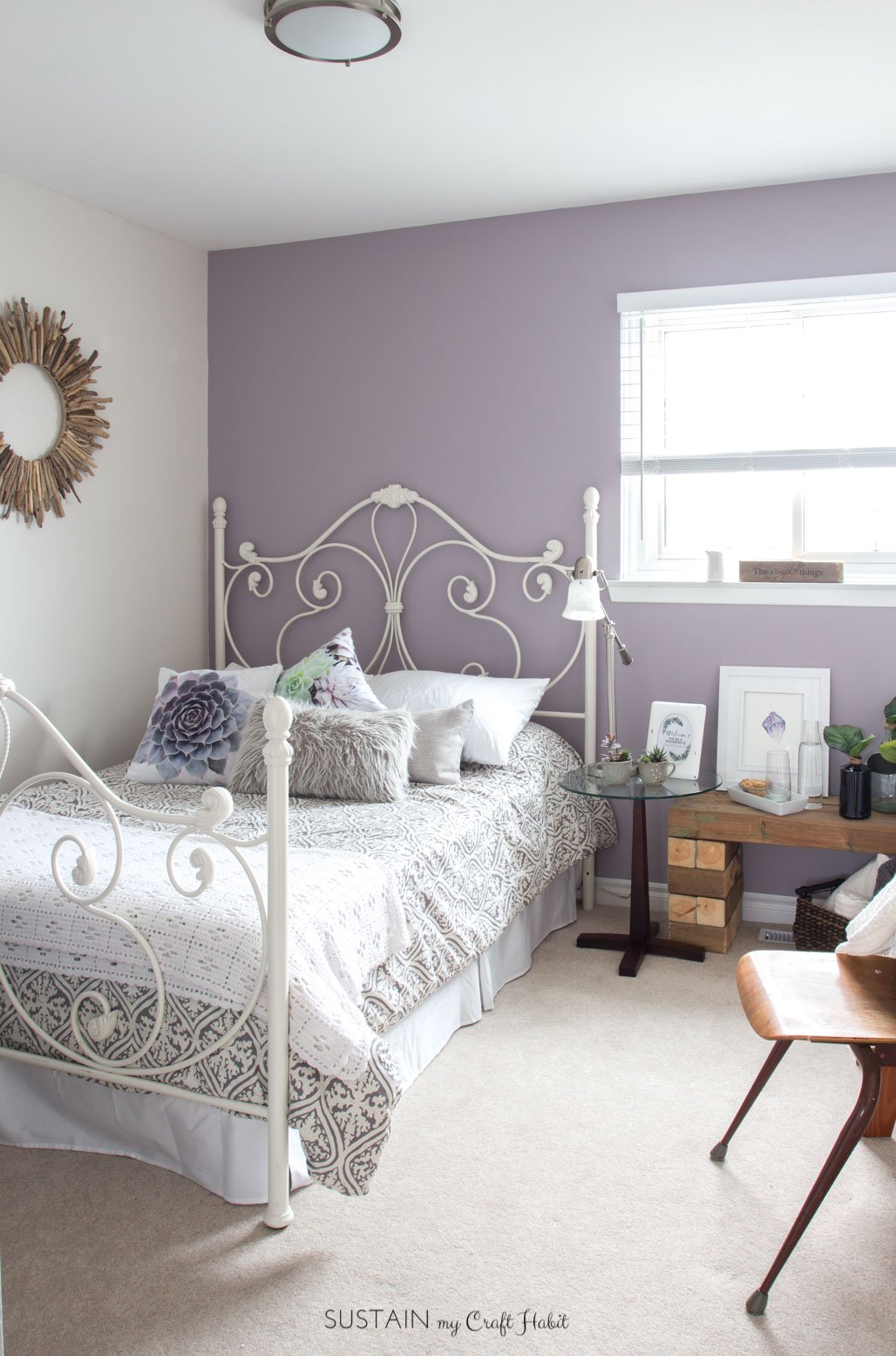 Source: sustainmycrafthabit.com
Laundry Closet Makeover
Source: www.lowes.com
How to create the best living room layout
Source: www.realhomesmagazine.co.uk
Pull Out Ironing Board – Transitional
Source: www.decorpad.com
100+ Living Room Decorating Ideas
Source: www.countryliving.com
Best 20+ Desk Organization ideas on Pinterest
Source: www.pinterest.com
Ideas : Laundry Room Ideas For Small Spaces With Wihte …
Source: www.vissbiz.com
Small Apartment Furniture Ikea
Source: bestapartment.hausmieten.net