There are hosts that go to the complement research can bring out the most of every corner of your home. For them decorating any room is not just a matter of functionality and practicality, but also and above all a question of aesthetics.
No furniture, no supplement, may be brought only home to the capacity and usefulness.
Must be assessed carefully prior to purchase the capacity of that element to make it unique and special that space so dear to us.
Also to furnish and finish the input angle, intended to house an indispensable umbrella, apply these rules of style and aesthetics.
In this view, choose the most suitable umbrella to our entry, does not mean identifying the most capacious and resistant container to lay the umbrellas, but determine the ideal complement to give further prestige to this living space.
Here's the choice of the most demanding owners often falls on the vintage umbrella sold on Internetages.com. Characterized in the foreground by the signing of a skilled design teacher, guarantee of high quality of the final product, the design umbrella stand is a piece of furniture from the artistic value of great importance.
The market for design umbrella stand is extremely diverse: characterized by different materials, such as ceramics from classic to the most innovative such as resins; amphora from traditional forms and new forms, elliptical, smooth, eccentric and innovative; dominated by a multitude of colors, to make of them complements adaptable to any environment.
In the field of modern design umbrella stand is the key word: creativity.
Elegant and refined the Umbrella model of New Seletti.
A complement metal, in the shape of parallelepiped with a square base of 22 cm to 22 cm and a height of 54 cm, white edged corners in black, written in the foreground "Umbrella" in bold italics always black, raindrops in black and white on the other facades.
A classy complement, with its prestigious signature Selab Design, compact and very roomy.
Very suitable for living rooms-inputs furnished in modern style, with a touch of humor and originality.
To put even more emphasis on the importance of design we think DXP – Umbrella with his YSJ041 model.
An umbrella holder in black metal, square shape, compact and very resistant, which is characterized by the fact that each side is made up of the word "design" in printed capital letters, with blacks, thick characters, dynamic and appealing.
The written finished and cut out on each side, permits the passage of light and air inside the storage compartment, so as to facilitate the drying of the umbrellas and prevent moisture and mildew.
Evidently YSJ041 model stems from a design project can promote the perfect combination of aesthetics and functionality of the final product.
Garish red, square shape and original, delicate inlays on the front wall, are the prominent features of modern design umbrella stand of Cukoo Design.
An addition of metal, painted in red gloss, with rectangular base of 36 cm wide, 60 cm high, metal thickness 1.5 mm.
Its innovative shape (a kind of T with a horizontal shaft also at the base), its color and the floral decoration in the foreground, make it a high-class model suitable for entrances where elegance stands out.
Gallery
Furniture. Astounding Coat Rack With Umbrella Stand Ideas …
Source: www.decoriest.com
BENTWOOD WOODEN WOOD COAT HAT UMBRELLA STAND RACK HANG
Source: www.ebay.co.uk
Coat Rack Tree Ikea
Source: www.tradingbasis.com
Narciso držač za kišobran
Source: emmeti.rs
Modern 1970s Acrylic Lucite Valet Stand For Sale at 1stdibs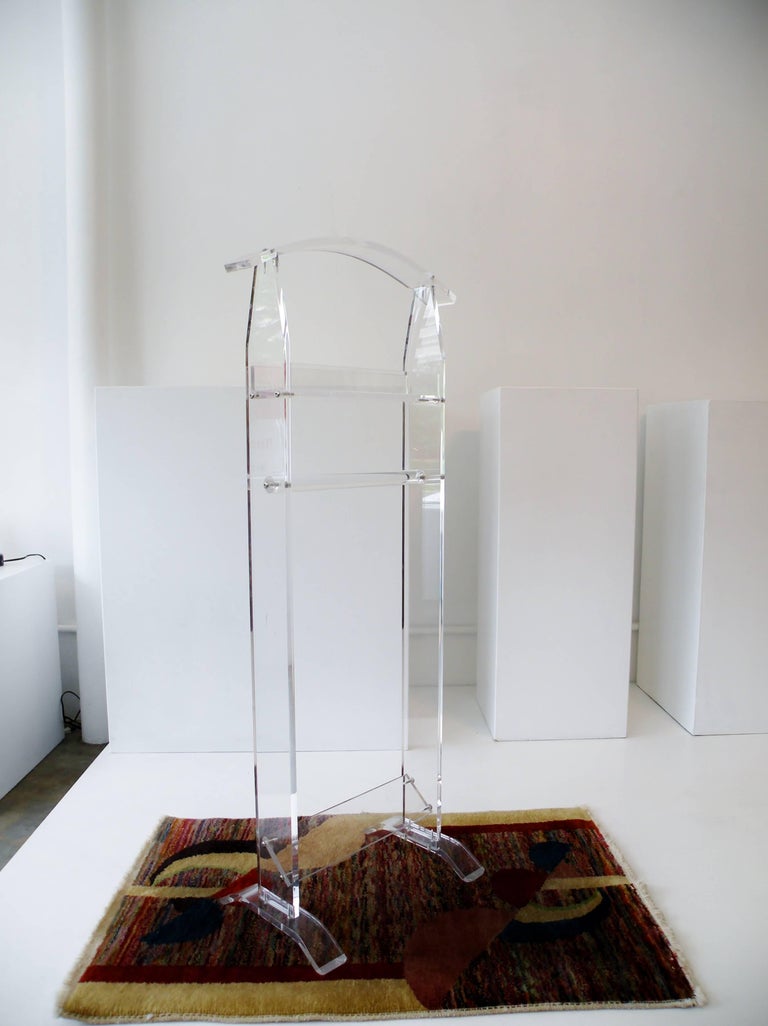 Source: www.1stdibs.com
Kartell Coat Hanger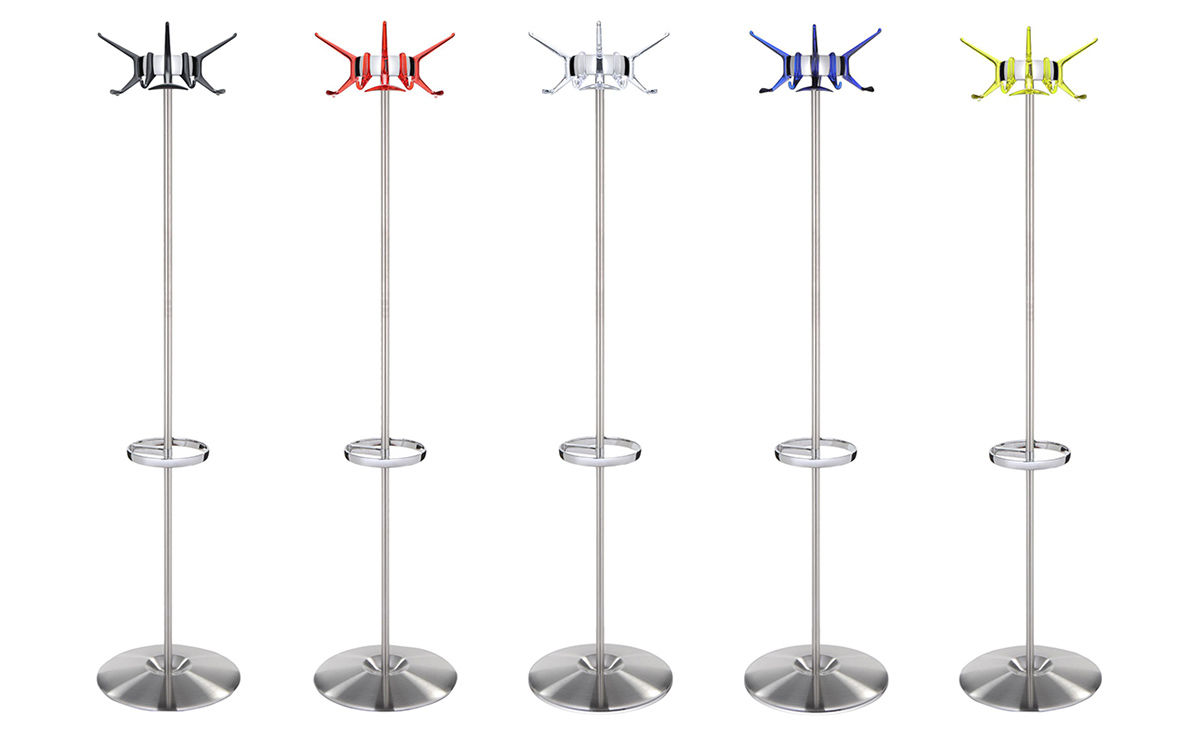 Source: hivemodern.com
Standing coat racks, free standing wooden coat racks wood …
Source: www.ideasonthemove.com
Floyd TV Stand In White High Gloss With 3 Drawers And LED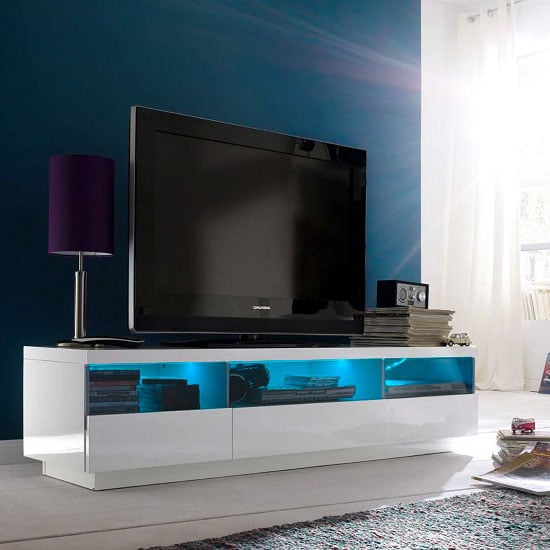 Source: www.furnitureinfashion.net
Modern Executive Lectern Stand-Hotel Lectern Podium
Source: www.hzhotelfurniture.com
Thick Stair Treads with Modern Staircase and Cable Rail …
Source: www.finefurnished.com
Floating U Shape Brown Wooden Closet With Shoe Storage …
Source: www.atlantaonlinemagazine.com
Odessa 5 Drawer Lowboard Tv Stand in High Gloss White With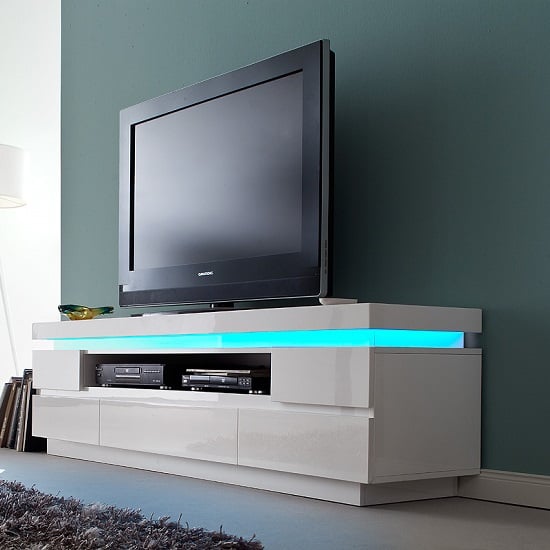 Source: www.furnitureinfashion.net
Coat Racks: extraordinary distressed wood coat rack …
Source: startmysong.com
Living room in plan DWG, free CAD Blocks download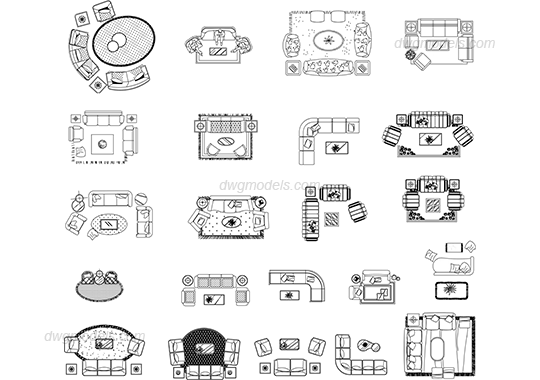 Source: dwgmodels.com
Kennedy's Shabby Chic Nursery in Gray and Pink
Source: www.thelittleumbrella.com
Mechanical Kitchen Scale Mechanical Kitchen Scale With …
Source: futureseries.co
Regenschirmständer – coole Design Ideen!
Source: archzine.net
deballed: Are you a true, superior woman, interested in …
Source: www.pinterest.co.uk
Branch Umbrella Stand
Source: mikazahome.ca
Italian Modern Black Lacquered and Brass Coat Rack or …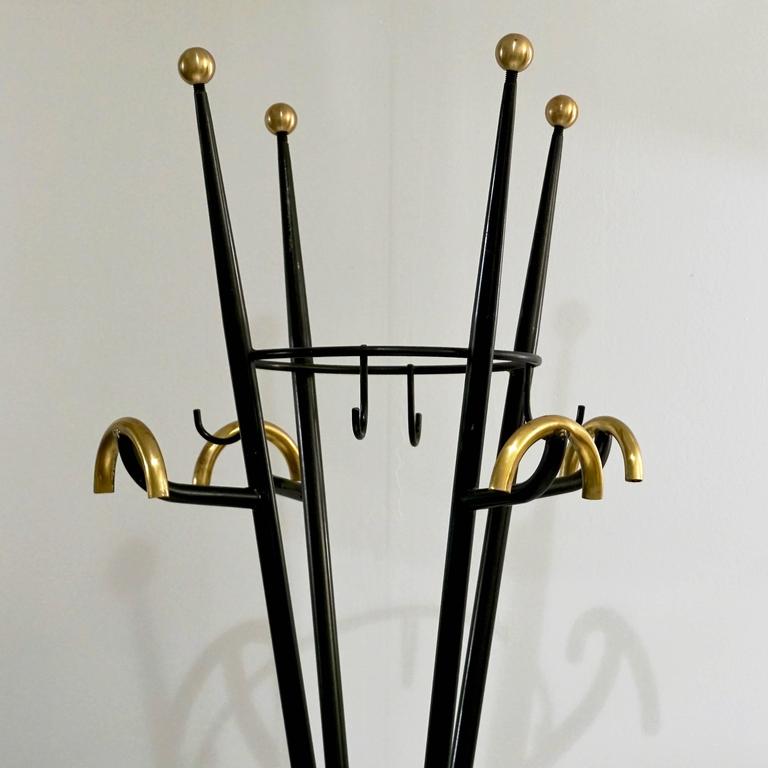 Source: www.1stdibs.com